Our latest project includes collaboration with Malaysia Airports Holdings Berhad Aviation Security (AVSEC) to produce customized airport trolley togather with flatbed printed logo to be used on the airport tarmac. The inception of the project begins with draft idea about what the trolley be used for so we could propose the right material for the final product.
We purpose to use flatbed printing and durable wheels as they are susceptible to outdoor weather condition and being tampered by others. Upon confirmation, a final 3D drawing of the final product outlook.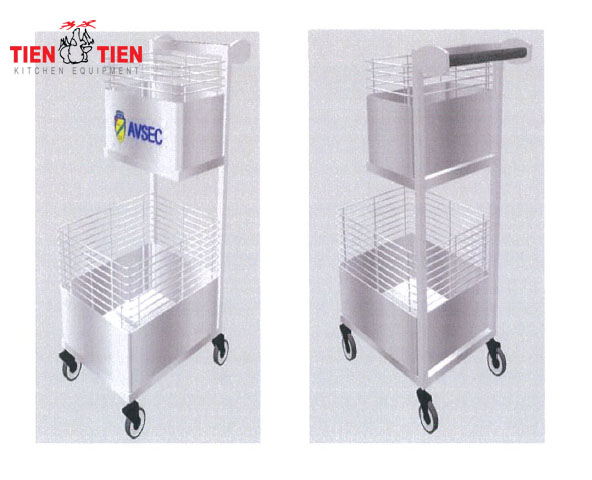 Client were happy with the final product and it took us about 1week to produce the final product.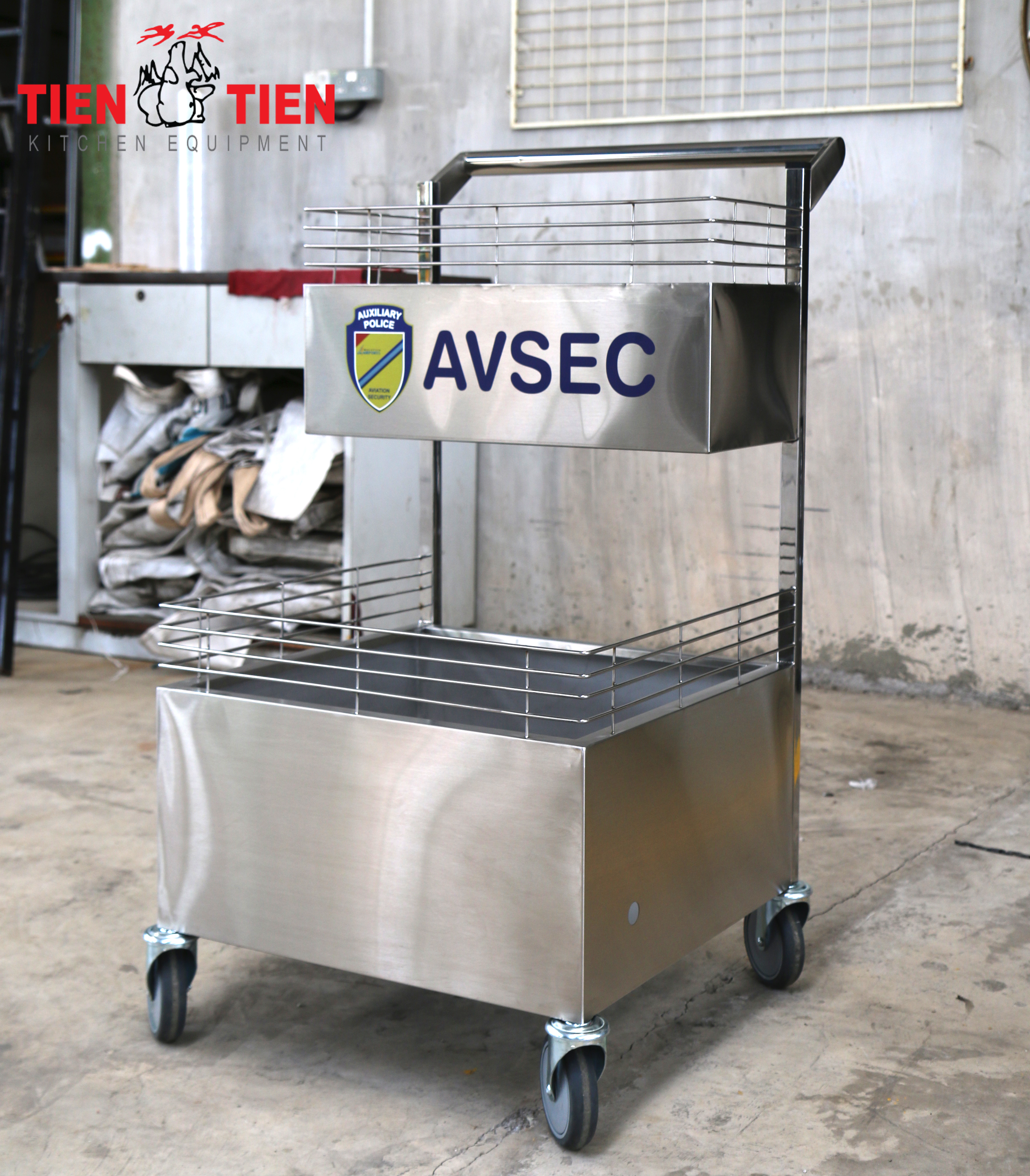 Upon reviewing the sample product, our client proceeded with the production of the trolley design. Here's a photo of our first batch of production:-