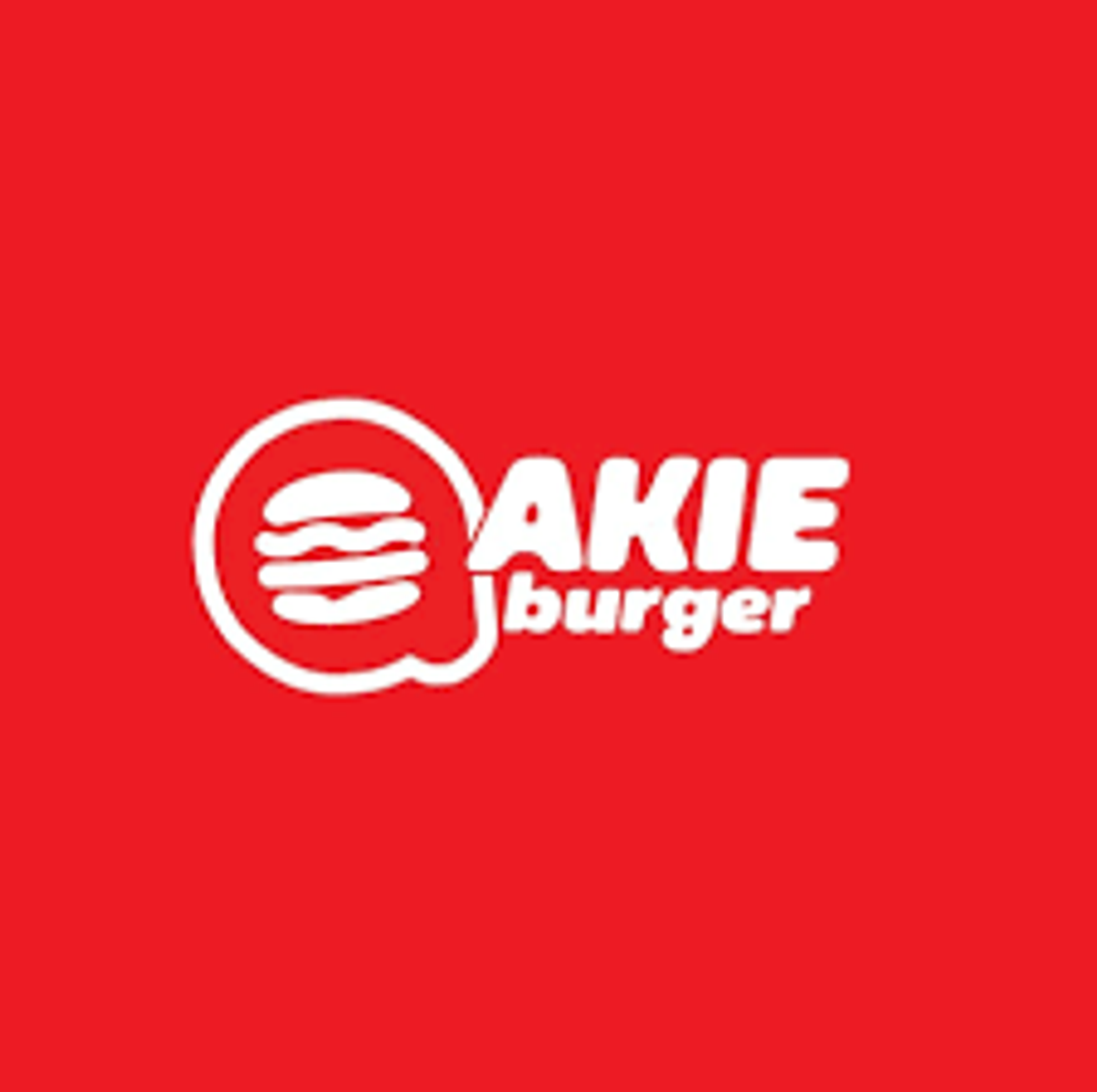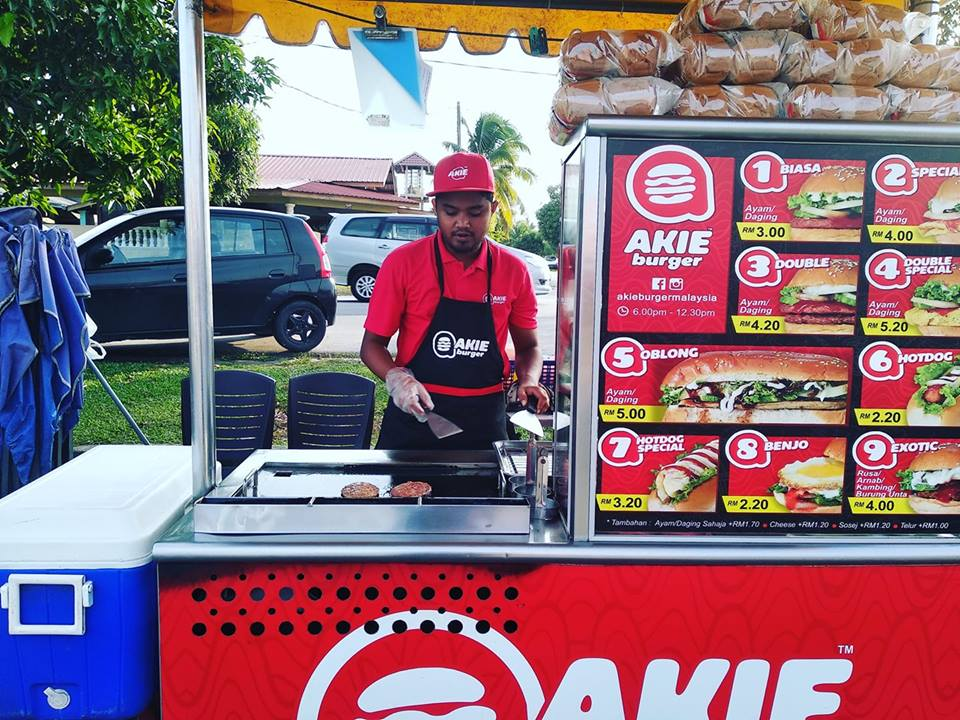 AKIE Burger is one of the leading burger franchise based in Malaysia that boasts about it's thick meat patty up to 80gm per piece. It has very strong fan base that crave for midnight street food in Malaysia.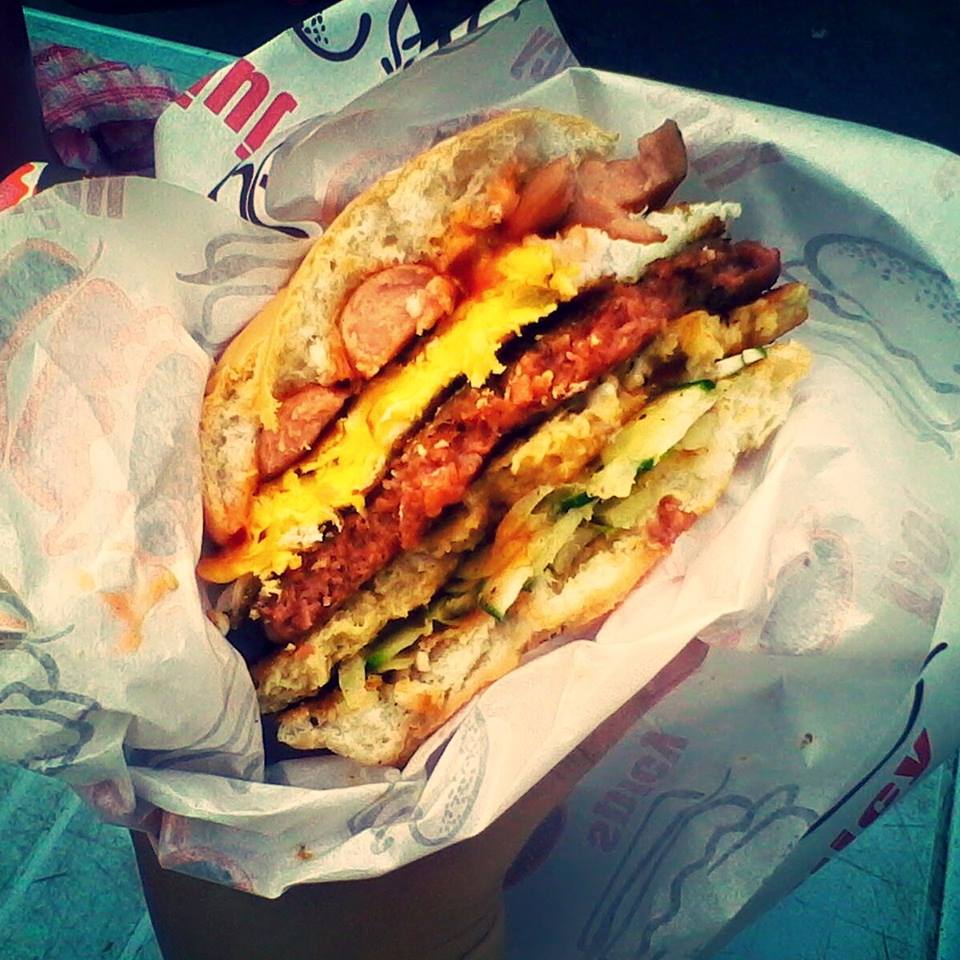 Knowing the importance of branding and the hygiene of it's burger, the owner decided to launch new range of stainless steel burger stall to it's vendor. Some of the requirement of his new stainless steel burger kiosk includes:-
Four sided enclosure to keep additional chairs and stock
Extendable table
Sturdy wheels
Safety of the stall as it will be placed outdoors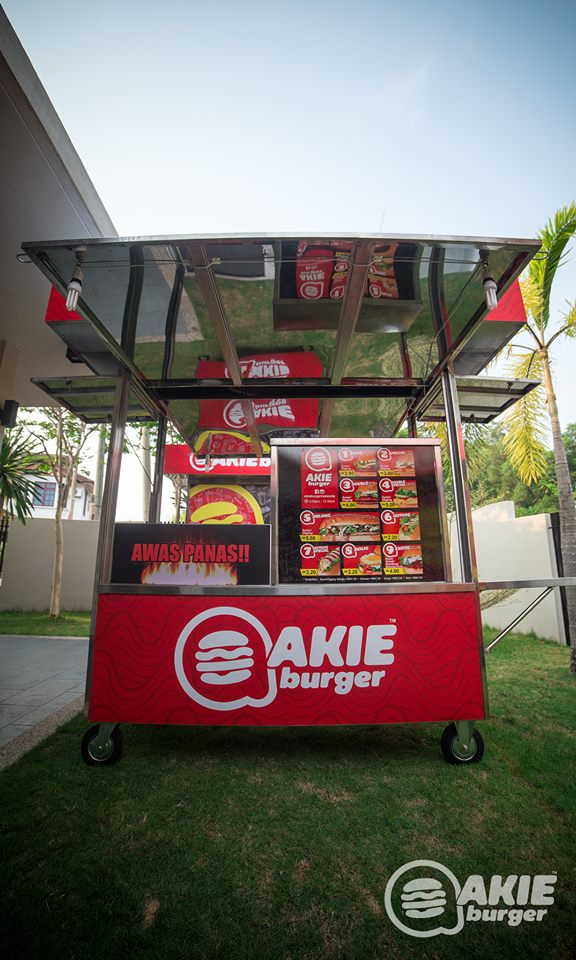 After going through their needs and business model, we came to agreement of the final design. It took us about 3 weeks to manufacture and deliver the stainless steel burger kiosk. The final product took into consideration the priorities of the customer without compromising the budgetary framework that has been set.
The new AKIE Burger Stall kiosk is now standing strong and making impressive mark in various location across Malaysia.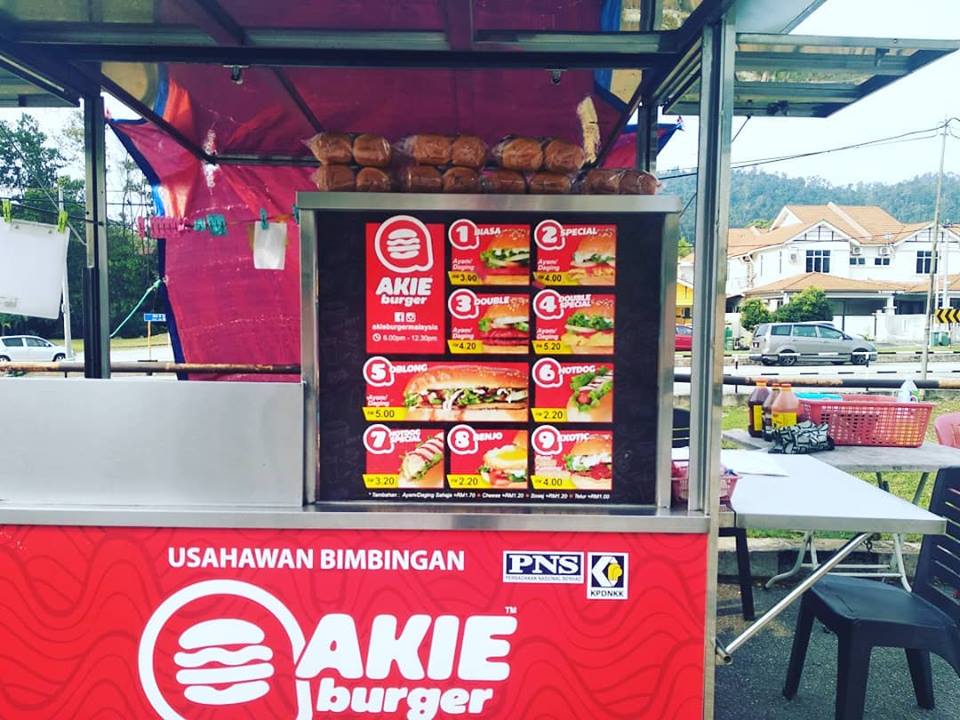 This additional extentable table is particularly useful because it could be used as a dining area or wait area for customer or simply on busier nights, our vendors would use it as a worktable to fold and "tapau" burger.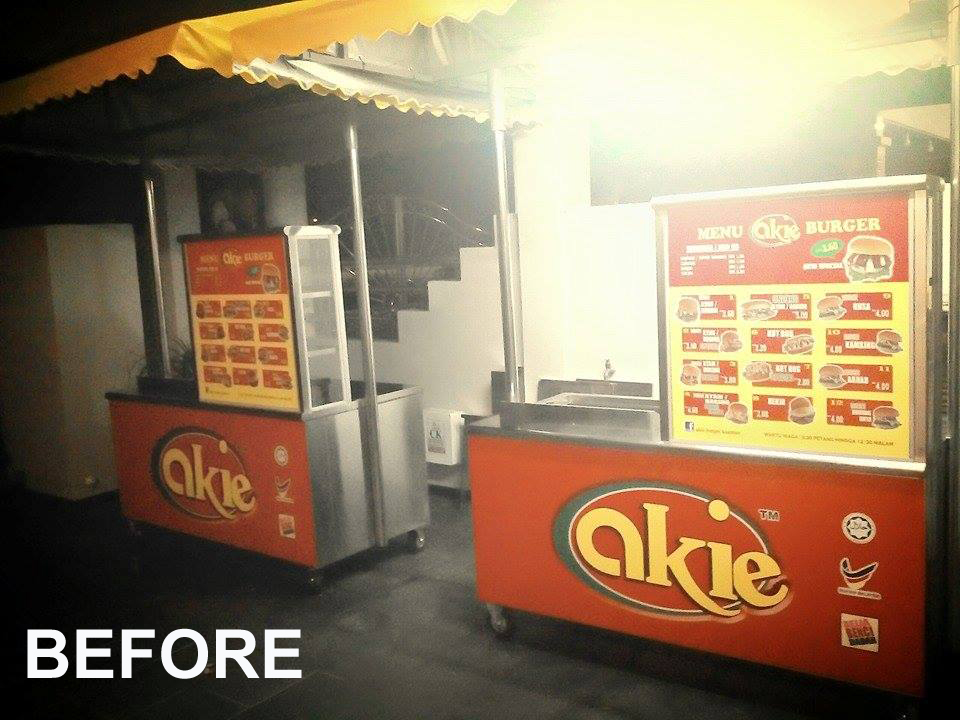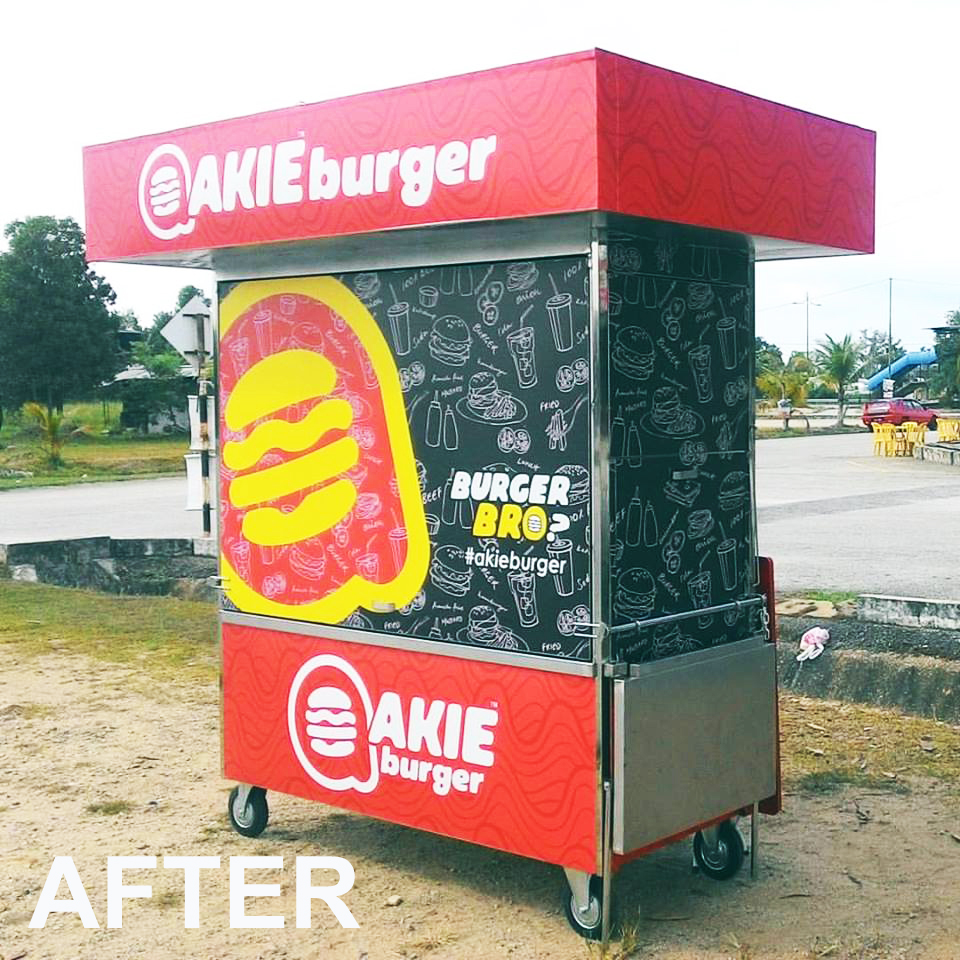 Let us know too, if you are planning to custom your very own stainless steel burger stall. We have all kinds of experience in the food and beverage industry and enjoyed working closely with customers to meet their needs.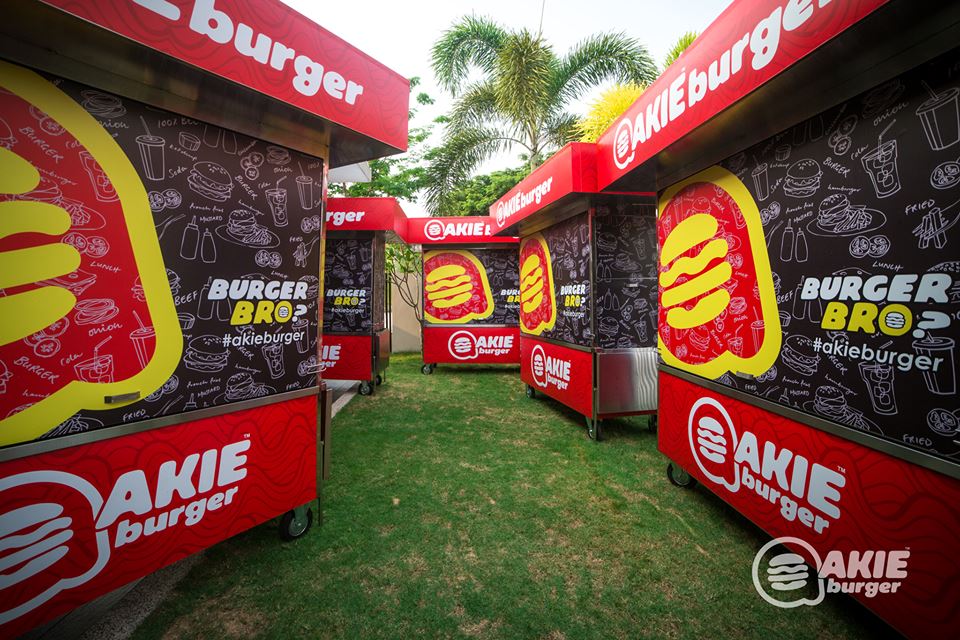 Alternatively, you could also look at our existing design for inspiration on how your ideal stainless steel burger stall would look like : https://www.tientien.com.my/collections/custom-made-stainless-steel-malaysia/stall-burger-stainless-steel. Till then :)