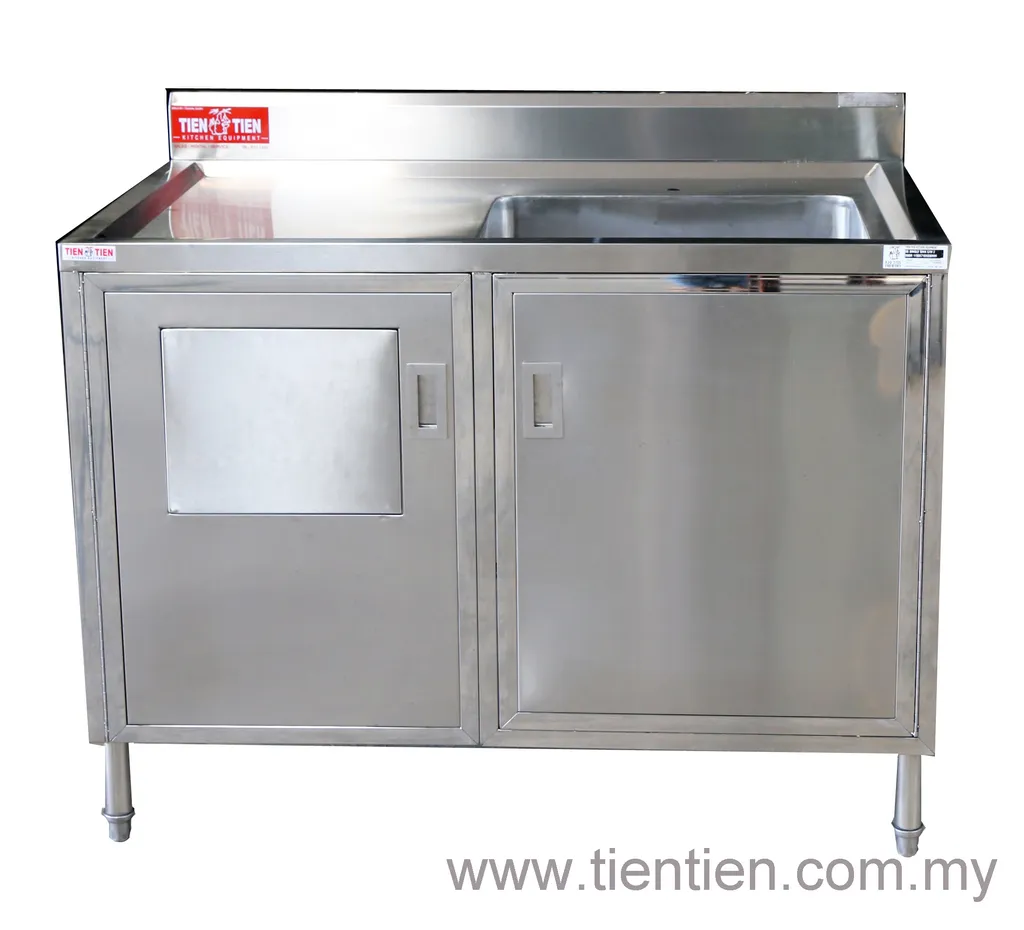 TIEN TIEN Stainless Steel Sink with Customized Cabinet & Dump Bin
Features of TIEN TIEN Stainless Steel Sink with Customized Cabinet & Dump Bin
Model: XJO
Dimension: 44" x 30" x 32"
Comes with special sink bowl that has rounded edges to ensure easy cleaning
Convenient dump bin that hides away unpleasant sight of garbage can & plumbing pipes
Beautiful handles that do not obstruct workflow around the kitchen
We are able to customize stainless steel sink according to your design and budgetary need. Kindly contact us for quote.
Book yours today, while stock last!
For more inquiries, kindly contact us at
Please Whatsapp to get fast response
---