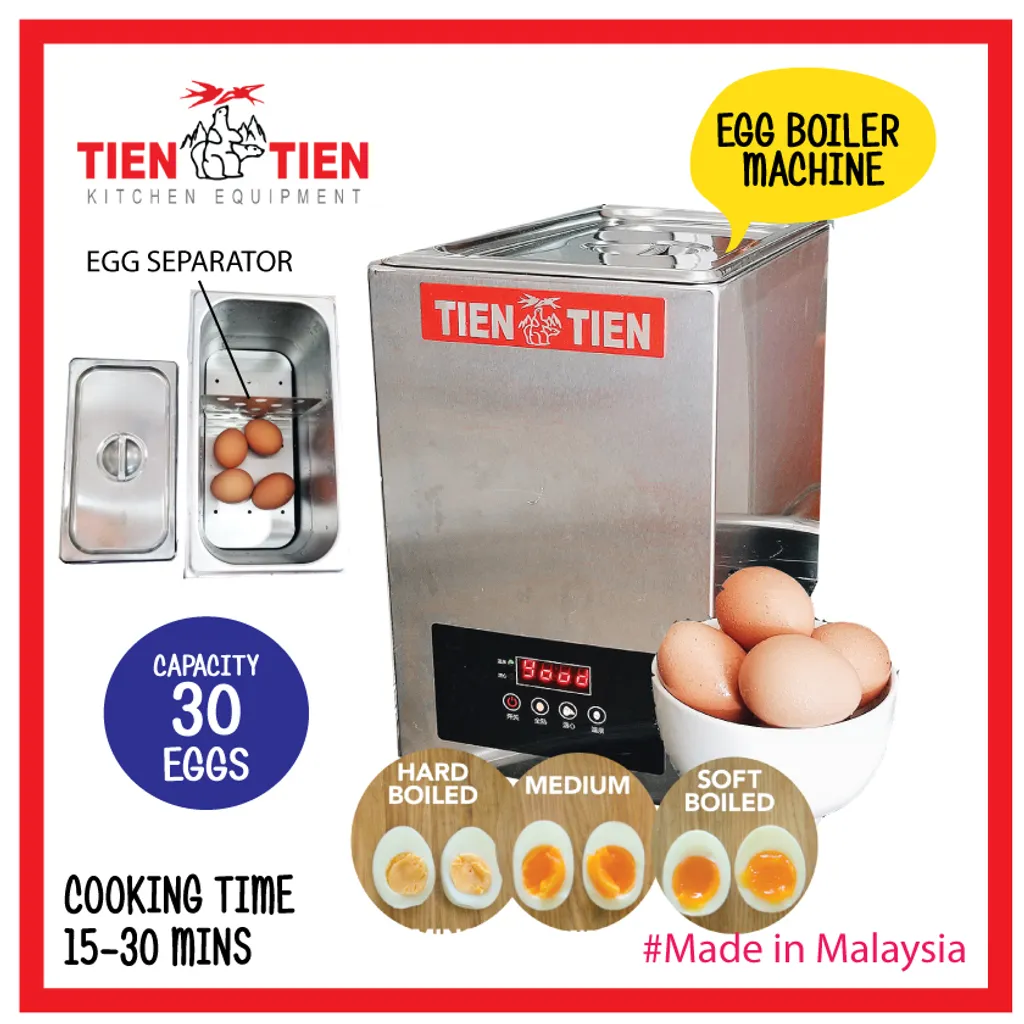 TIEN TIEN Electric Egg Boiler Machine (Soft Boiled / Half Boiled / Hard Boiled) Egg Cooker
Prepare accurate eggs quickly, and keep eggs warm without overcooking it! Try our locally manufactured stainless steel egg boiler machine today!
Power: 800 Watt
Capacity: 9L (Approx. 30eggs)
Temperature: 30-99celcius
Cooking Time: 15-30mins / batch
Dimension: 330x180x320mm
Cooking Method TIEN TIEN Electric Egg Boiler Machine Step by Step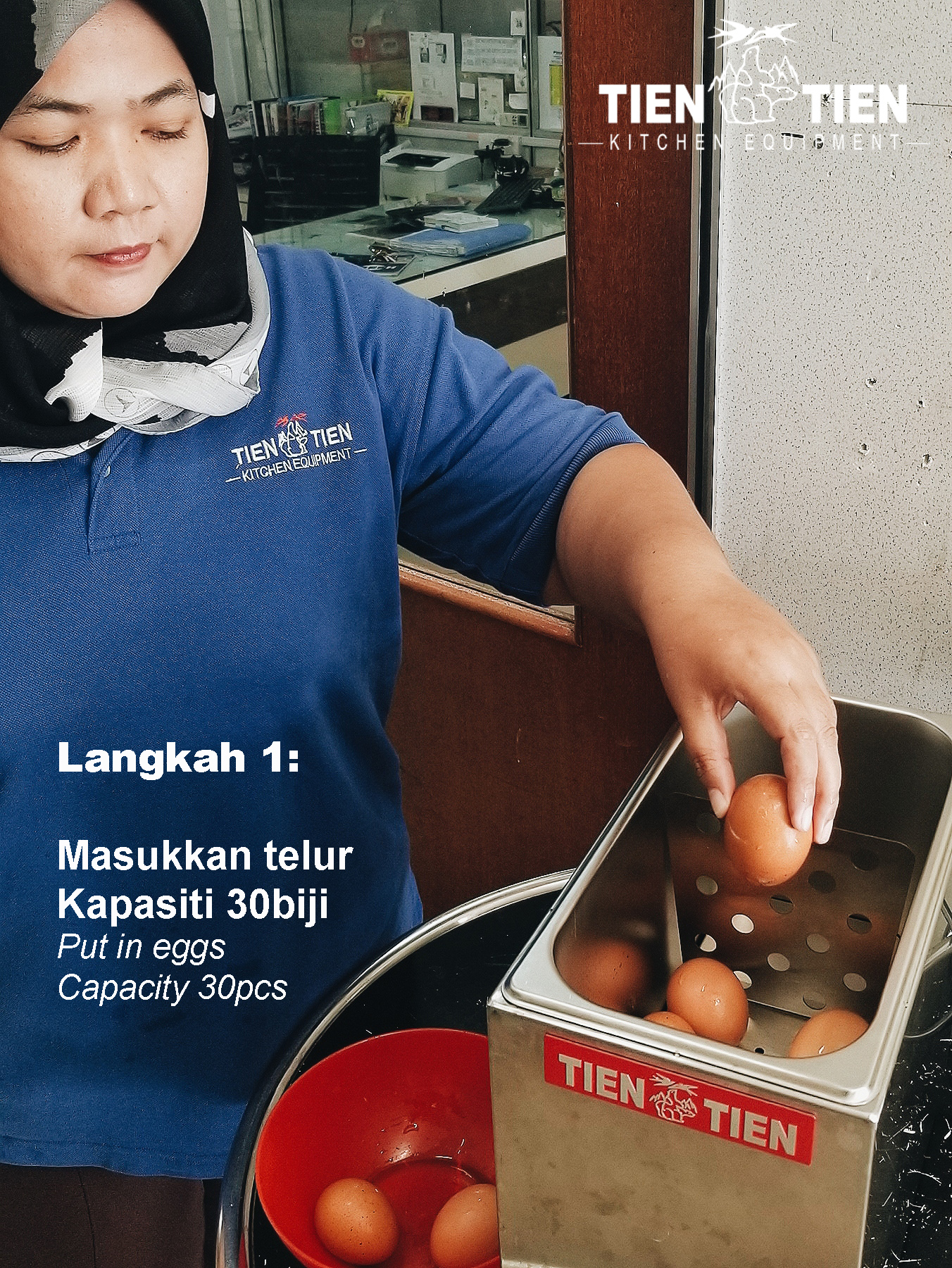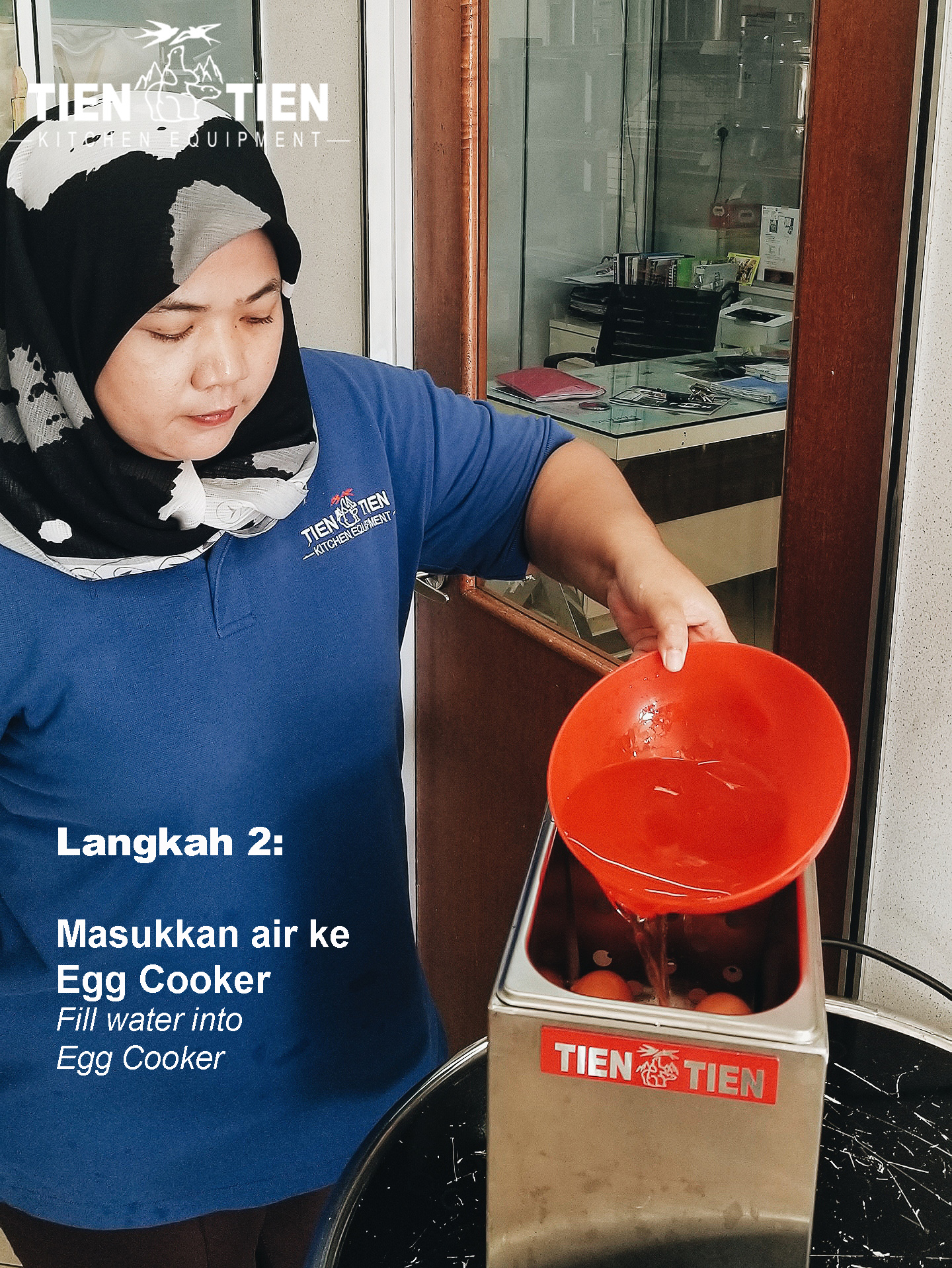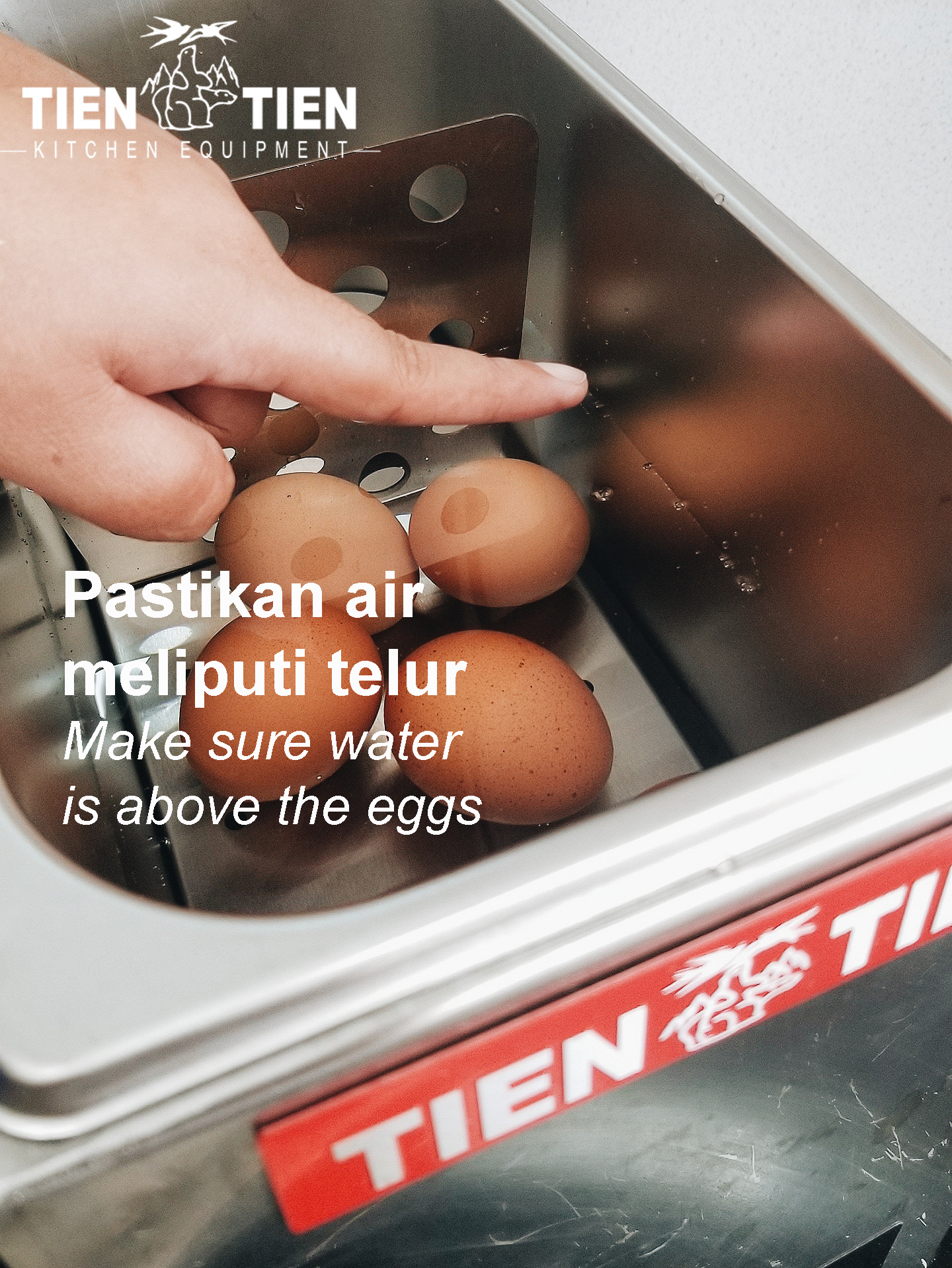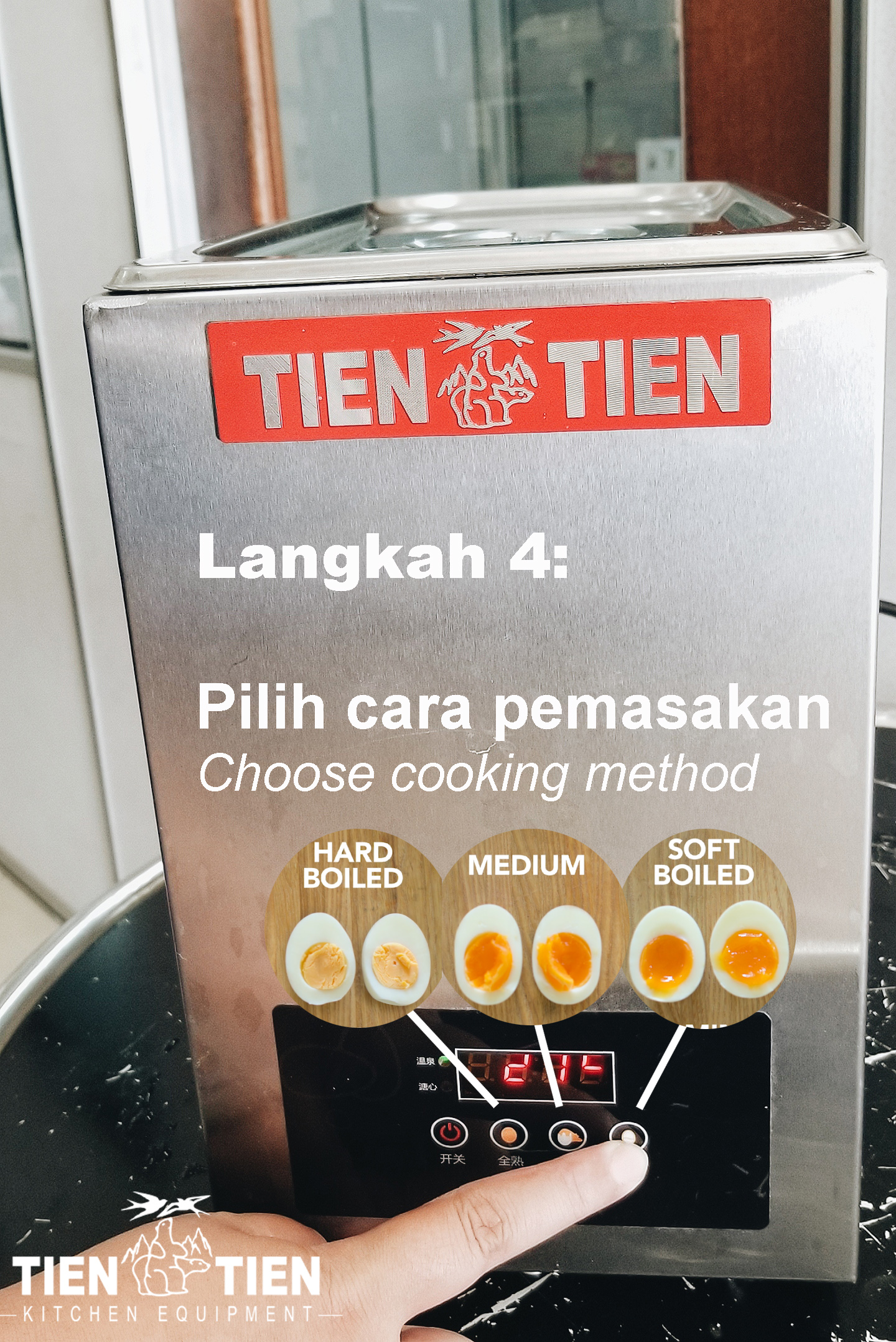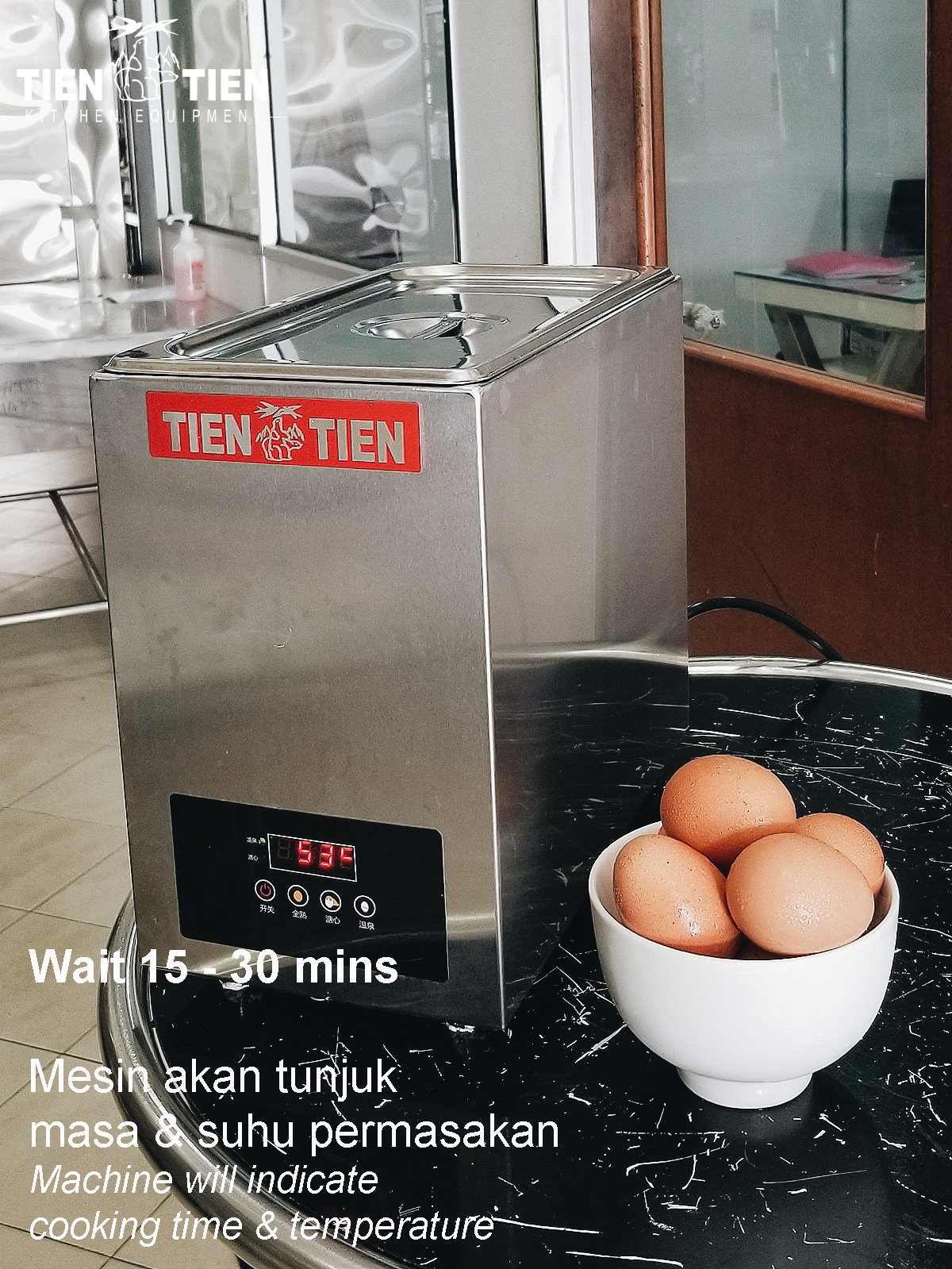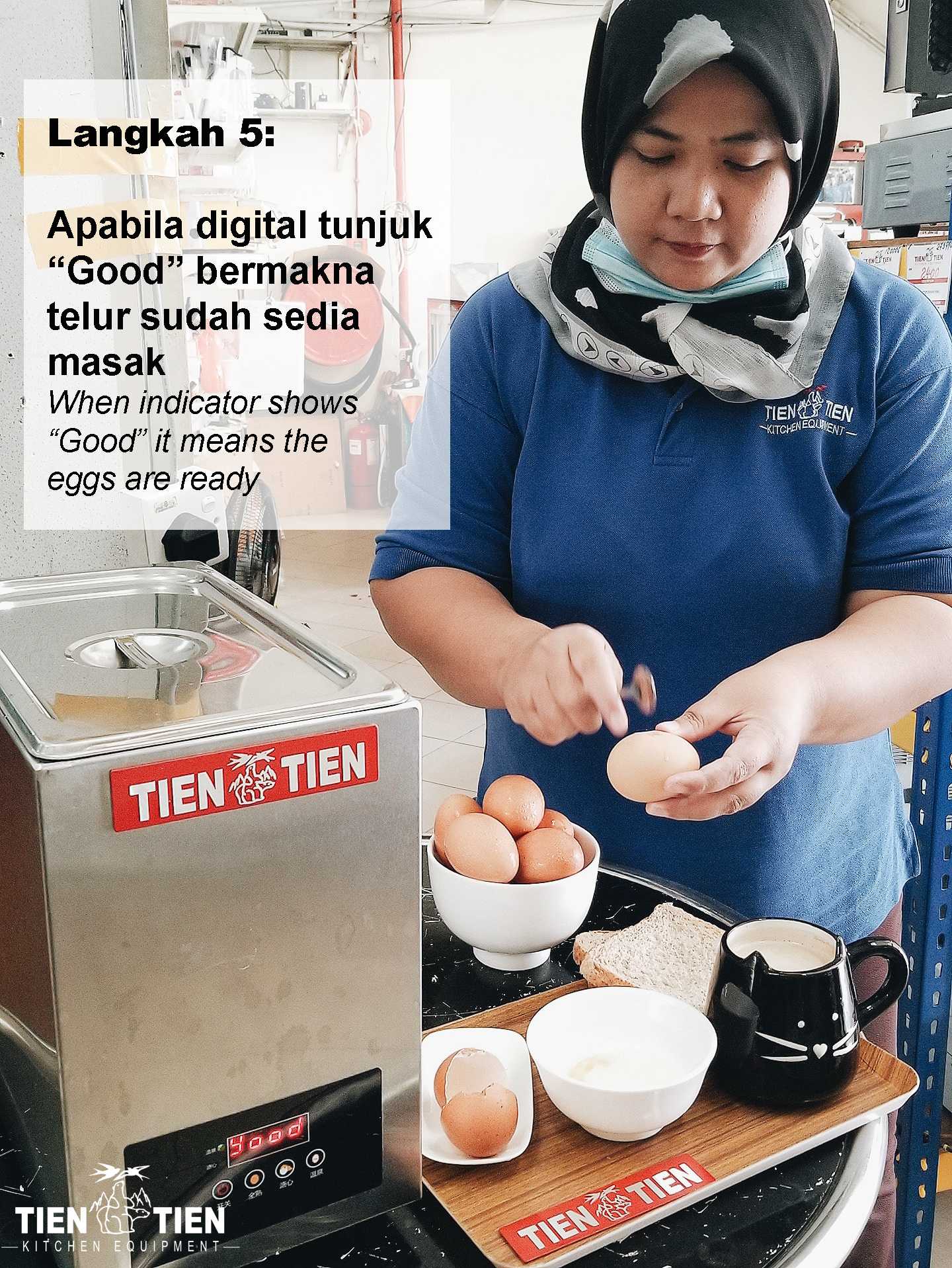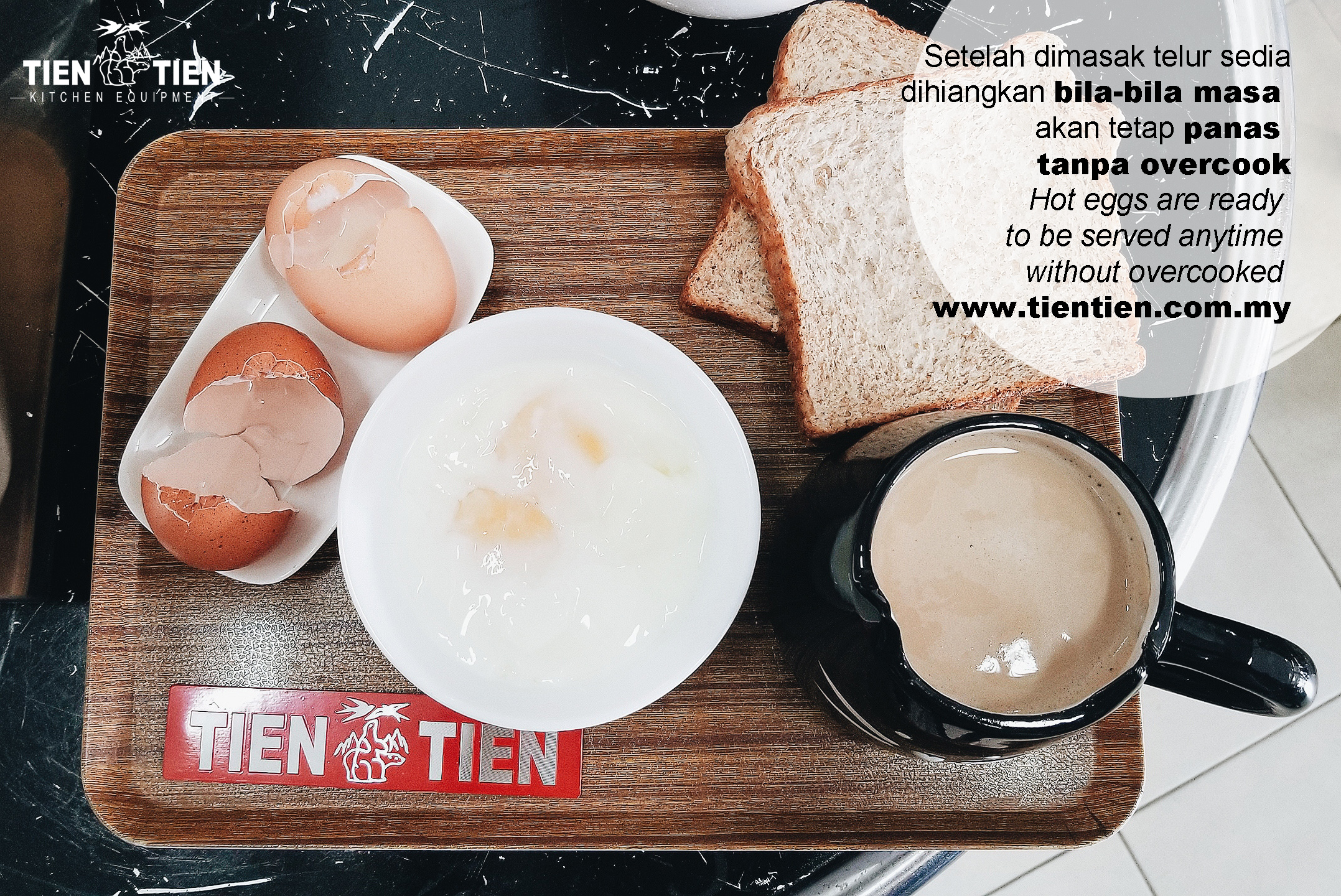 *Due to uncertain market prices, please consult us for the final price, our aim is to maintain old price, but once item runs out of stock, we have to follow new prices*
Book yours today, while stock last!
For more inquiries, kindly contact us at
Please Whatsapp to get fast response
---