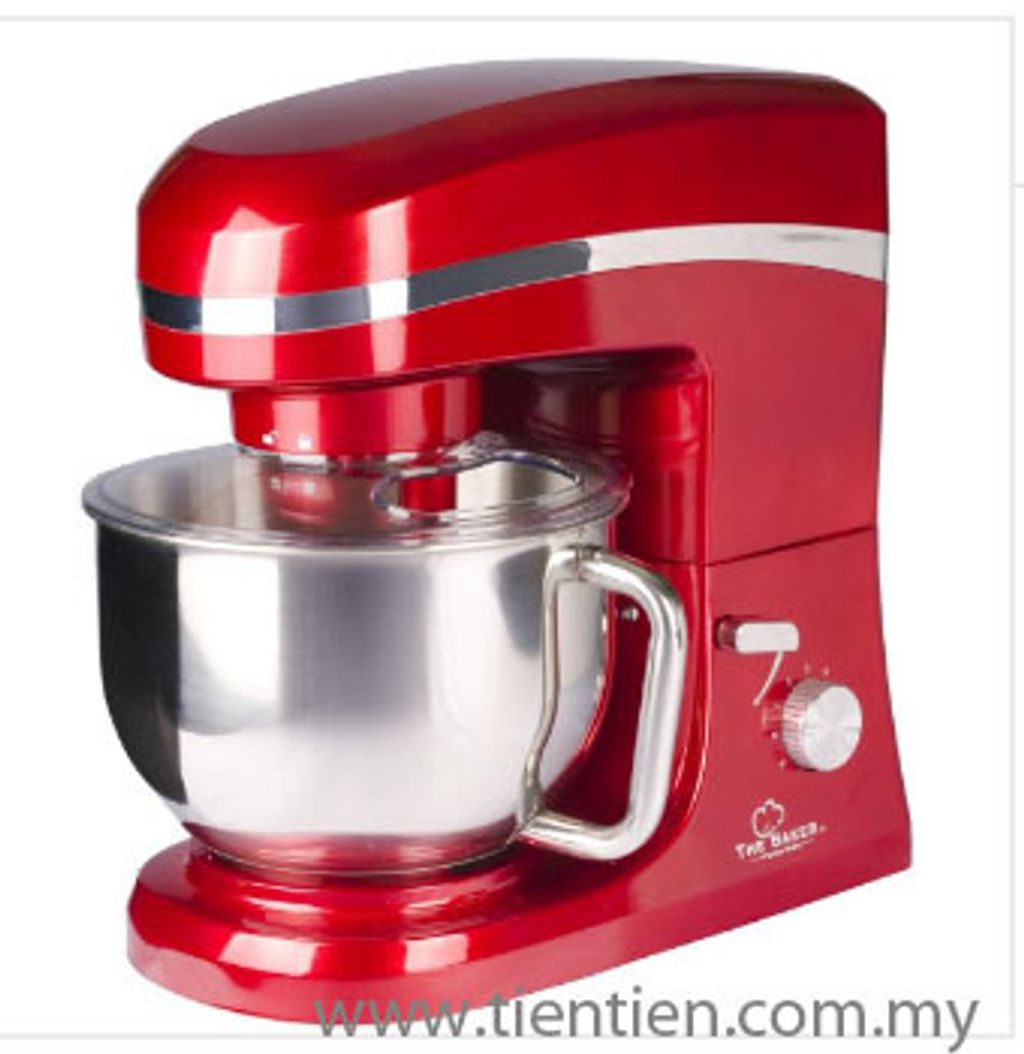 BKR STAND MIXER ESM 989 (HOME USE)
Features of BKR STAND MIXER
CATALOG CODE :BK004
* Detachable Transparent bowl cover.
* Special robust gear mechanism.
* 5.2 liter fine steel bowl for max. 2kg mixture preparation.
* Special removable kneading hook (spray protection ) for yeast and bread dough.
* Metal stirring hook with spray protection.
* Metal whisk made of stainless steel.
* 6 power levels and pulse level with shiny metal knob.
* Retrieving programming IC inside insure perfect performance.
* particularly easy to operate and clean.
* Power Rating : 800W / 240V /50Hz.
Remember to ask for the bundle price if you intend to buy more than 1 item
*Book yours today, while stock lasts!
For more inquiries, kindly contact us at
Please Whatsapp to get a fast response
---