RF/CC02 3 Door Glass Under Counter Chiller Black Color (Blower System)
CATALOG CODE:RF033
Model

URF/CC02

Capacity

350L

Dimension W*D*H

1350*550*860mm

Temparature Range

2~8℃

Cooling System

Blower System
Voltage
220v/50hz

Power

230W

Refrigerant

R134a

Certificate

CE, RoHS

Material

black color coated steel
stainless steel 201#

Weight
90kg
TIEN TIEN KITCHEN EQUIPMENT refrigerated back bar coolers are designed with enduring quality and value. Our commitment to using the highest quality materials and oversized refrigeration assures colder product temperatures and years of trouble-free service. Oversized, factory balanced, refrigeration system holds 2°C to 8°C Exterior - heavy duty, wear resistant laminated black vinyl front and sides. Matching black stainless steel back. All stainless steel countertop.
1. Low noise and energy-saving. R134a Freon-free environmentally friendly refrigerant.
2. Inner boxes are made of high quality 201# stainless steel. Not like embossed aluminum panel.
3. Use double insulation layers of environmentally friendly sealed tempering glass door.
4. High-density insulation polyurethane foam layer, load-bearing, and energetically stable temperature.
5. Fan cooling system, frost-free design, make cold air spread averagely and steady temperature.
6. Auto drainage system and evaporation system.
7. Multi-sites ventilation design to create a more effective environment for heat dissipation, an extra extension of using life.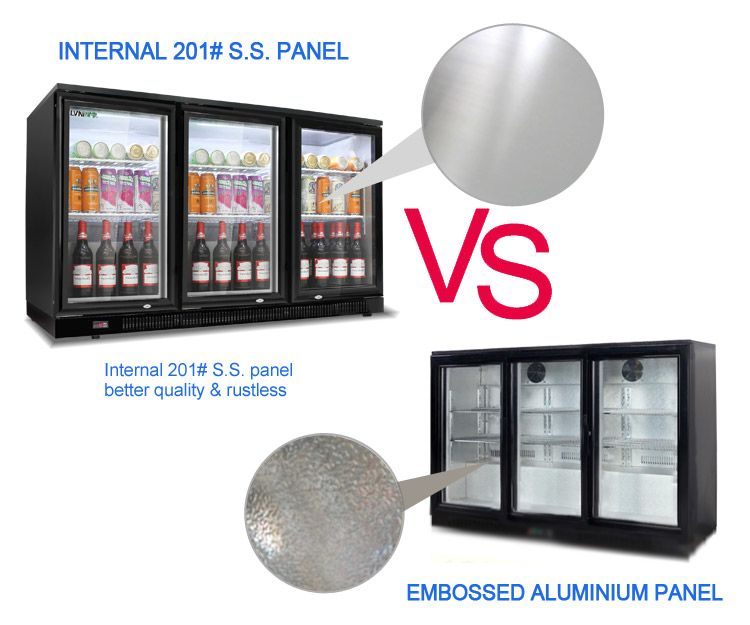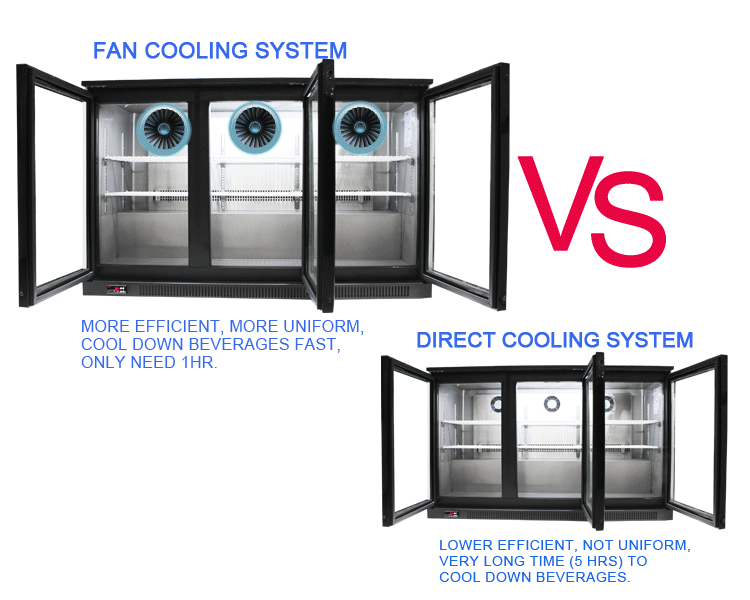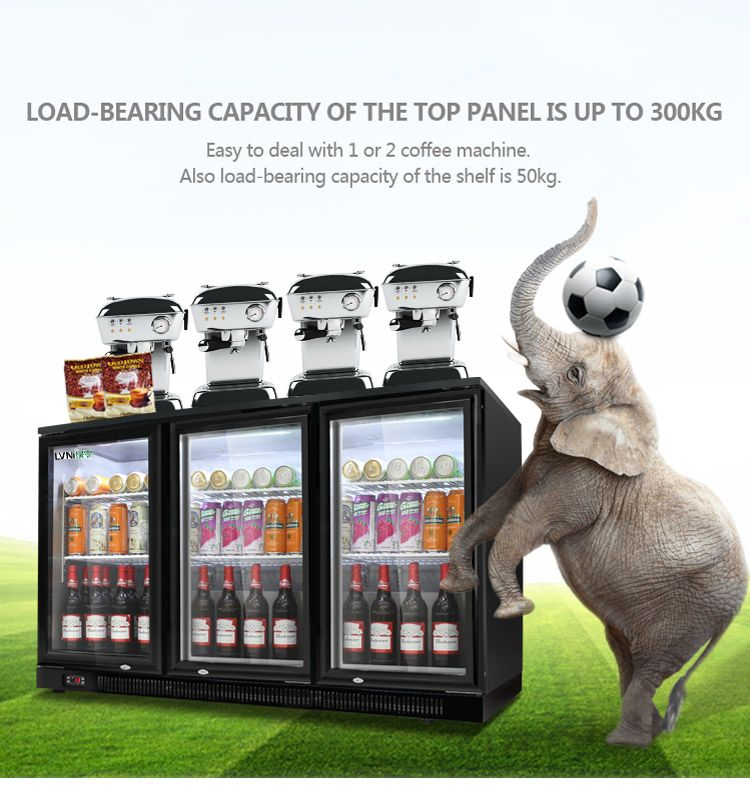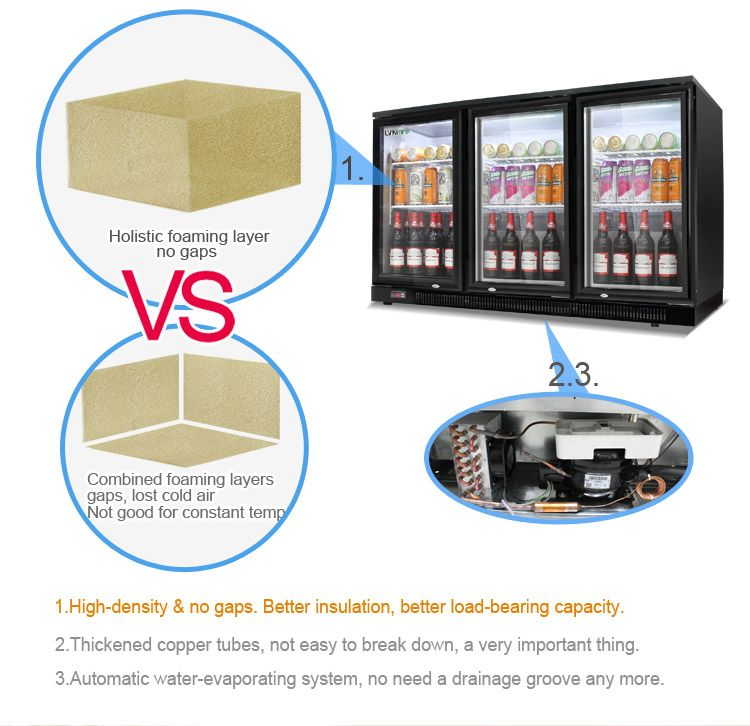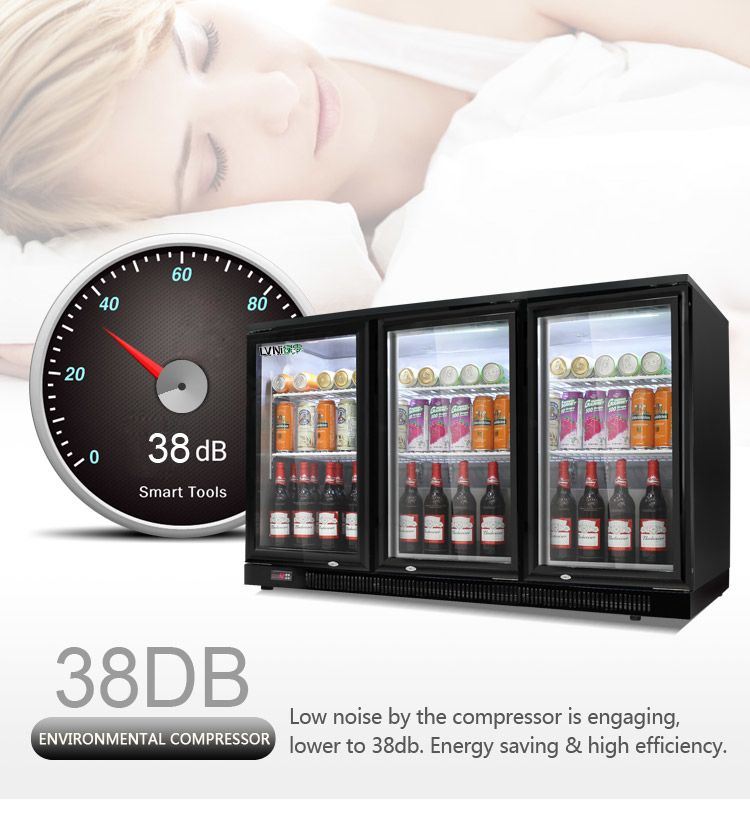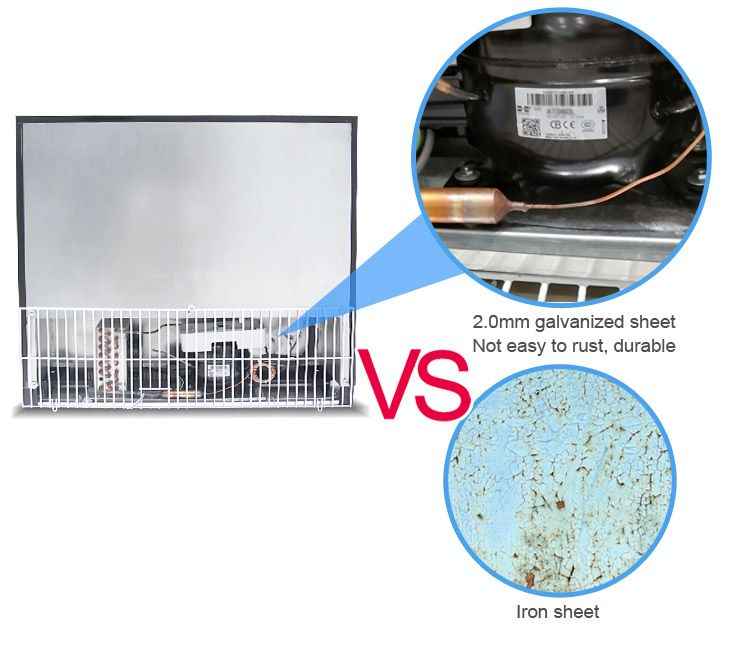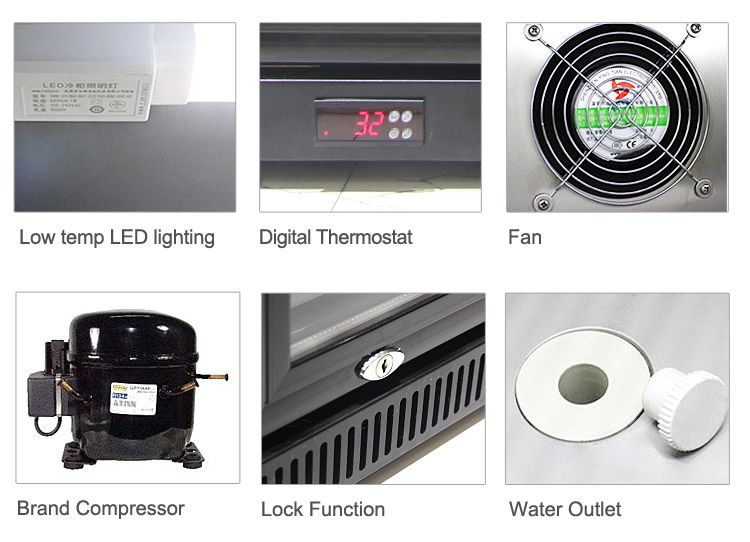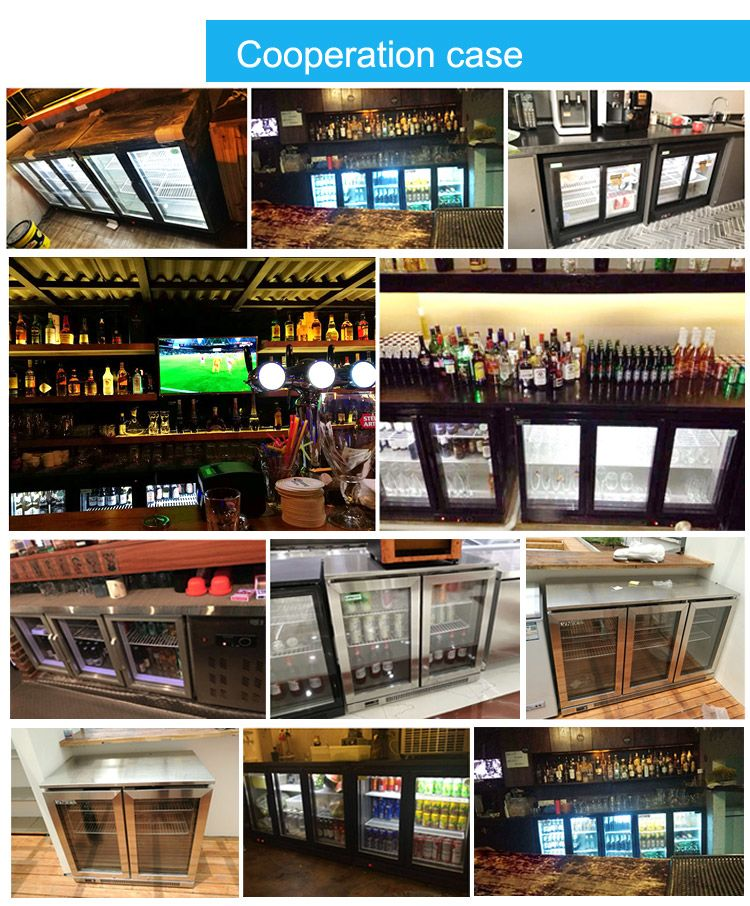 As of Restricted Movement Order (RMO) in Malaysia from 18th March - 14th April 2020, we have ceased all operations, however, if you have any inquiries, we will within our capacity provide our support through Whatsapp / SMS.
In this tough time, we wish all our customers to stay healthy & stay home for you, your family and the community.
Book yours today, while stock last!
For more inquiries, kindly contact Melly
Click to WhatsApp +6019-9865555
---