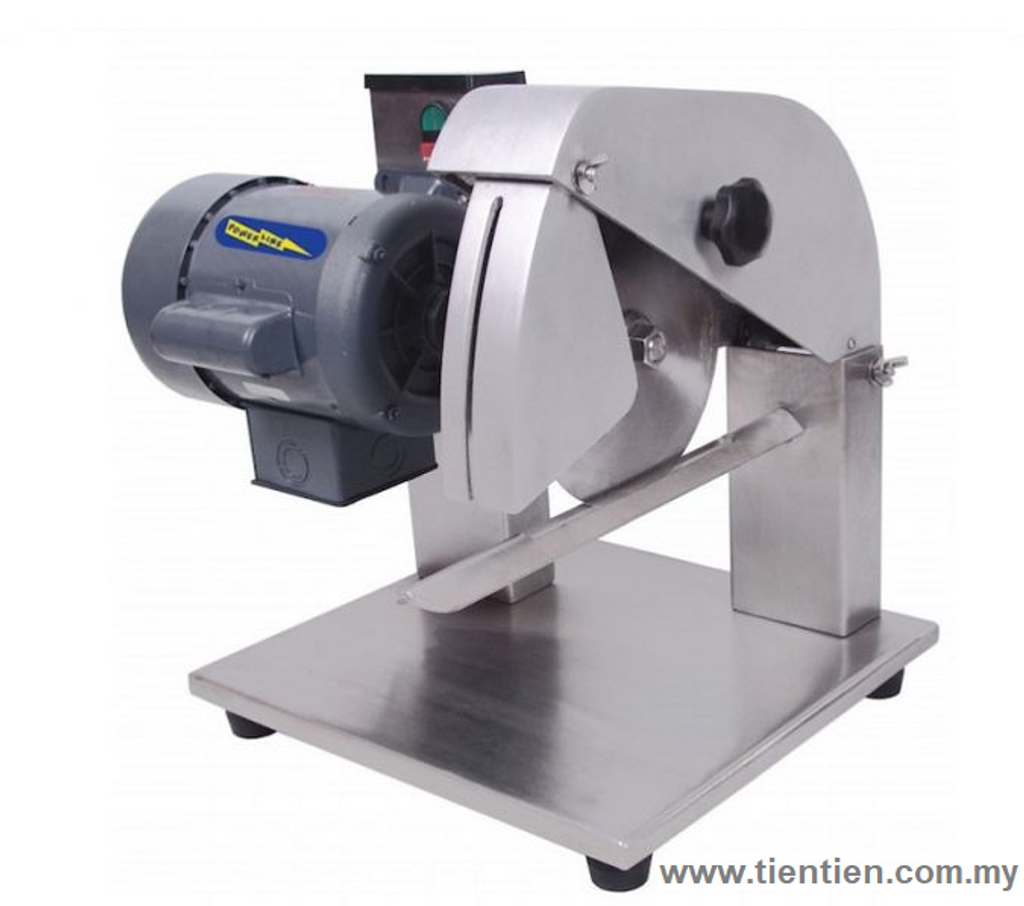 POWERLINE Poultry Cutter PC-1
Model
PC-1
Motor
½ HP .373 kw
Electric
220/50/1
Knife specifications
1720 RPM (Blade speed)
Ø200 mm x 2.3t
Product dimension (L x W x H)
485 x 376 x 463 mm
Net weight
23 kg (50.71 lbs.)
Gross weight
28 kg (61.73 lbs.)
Features
Stainless steel frame shaft and ball burnished aluminum cover provide hygiene, ease of cleaning, and excellent presentation
Very easy to use and clean
Waterproof on/off switch
Available with 50 cycle or 60 cycle
With a ½ HP motor
Magnetic start and overload relay
*** Everything is stainless steel, except the cover is not stainless steel. Cover is made of anodized aluminium, is also stainless and will not rust.
WarrantyOne Year Manufacturing Defect
Product OriginUnited States
Remember to ask for the bundle price if you intend to buy more than 1 item
*Book yours today, while stock lasts!
For more inquiries, kindly contact us at
Please Whatsapp to get a fast response
---