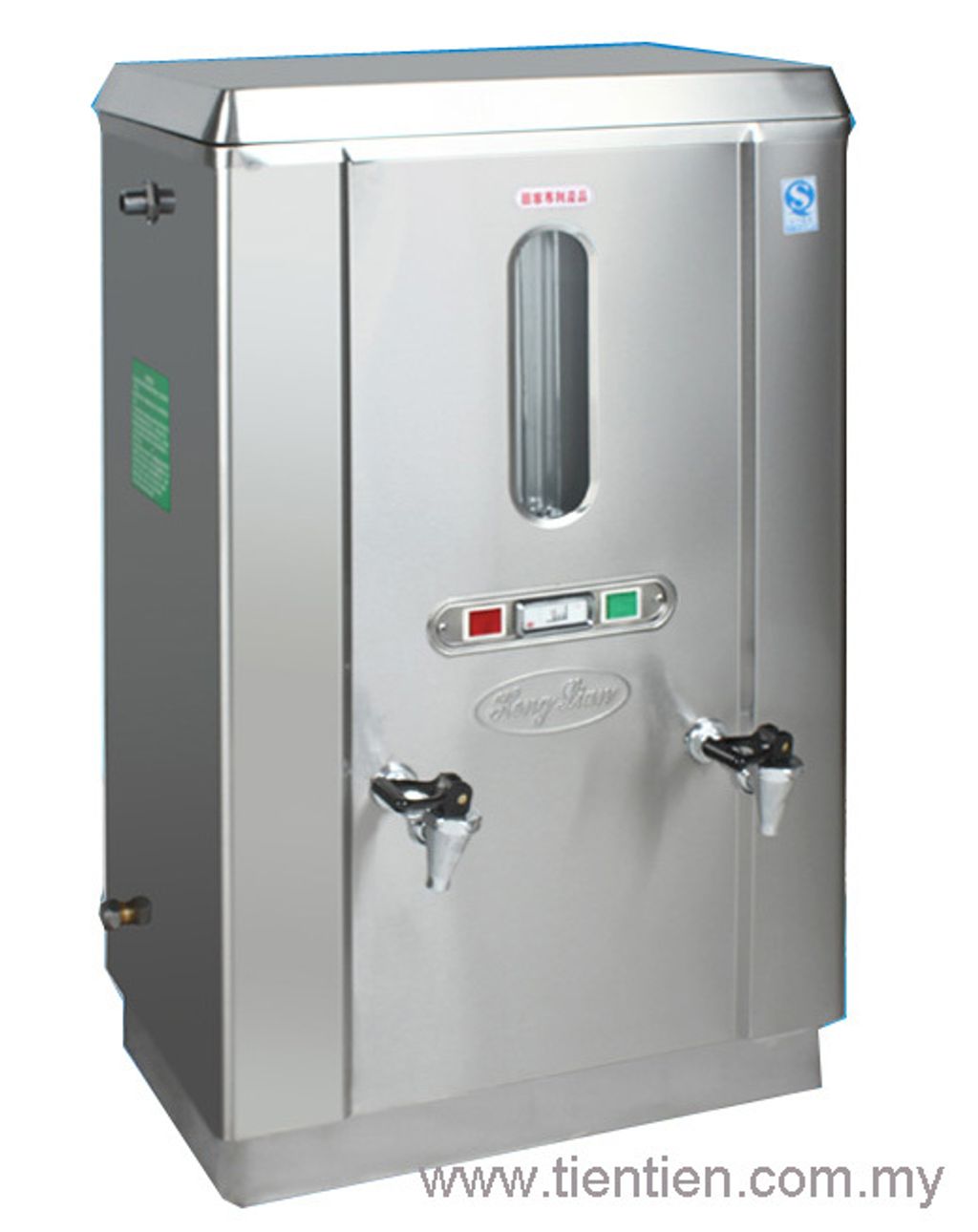 OT/WB13 Electric Water Boiler 42L ( FS024 )
Features of 35L Electric Water Boiler
Affordable and elegant electric operated waterboiler
Gone are the days where you need to manually boil your water.
Hot water guaranteed at all times!
Stock Code: OT/WB12
Power: 6.000 W
Voltage: 380 V ~ 50 Hz
Material: Stainless Steel
Dimensi (PxLxT): 40.5 x 36 x 84 cm
Berat: 13 kg
Volume: 42 L
*Remember to ask for bundle price if you intend buy more than 1 item*
Book yours today, while stock last!
For more inquiries, kindly contact us at
Please Whatsapp to get fast response
---