OT/OT85 TAIWAN RED BEAN CAKE / JAPANESE IMAGAWAYAKI 今川焼き MAKER / Whee Cake Maker GAS (32 HOLES - THIN TYPE)
Features of Red Bean Cake Baker
32 Slots Taiwan Red Bean Cake Baker (Gas)
Model: OT/OT85
Slot Dimension: 63mm x 63mm x 15mm
Product Dimension: 725mm x 450mm x 205mm
Material: Stainless Steel & GI Plate
Power Consumption: 7Tu/Hr
Power: 2800kPa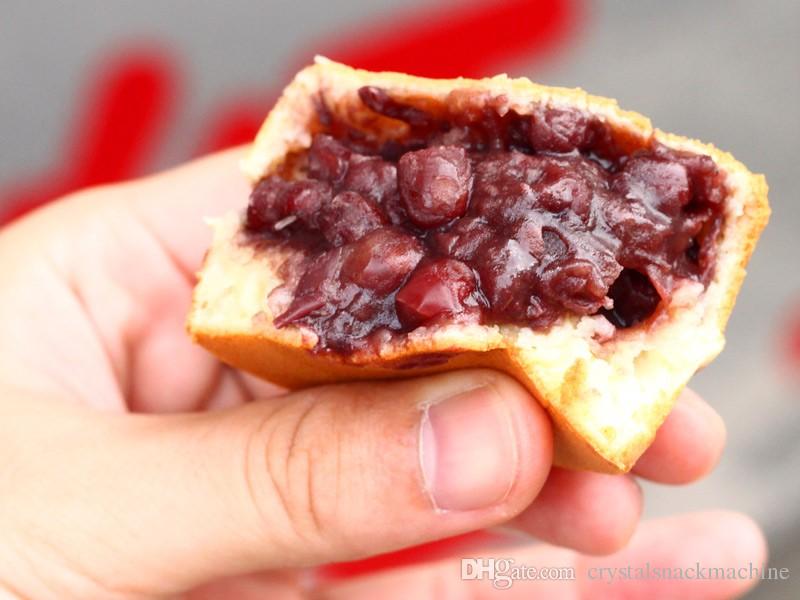 Features:
Comes with 6 individual burner to cater to your customer demands. Save energy & cost!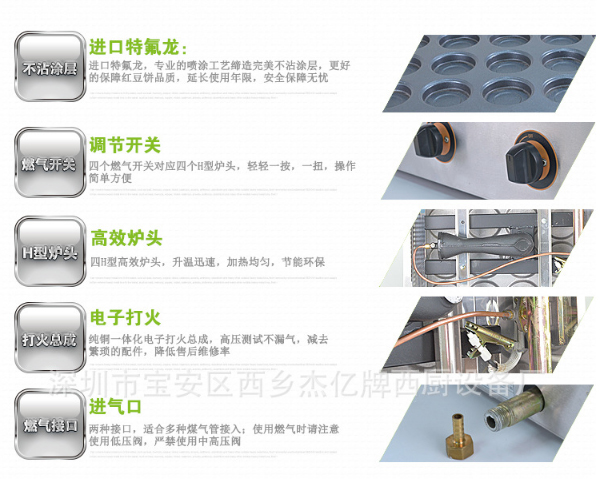 End Result:-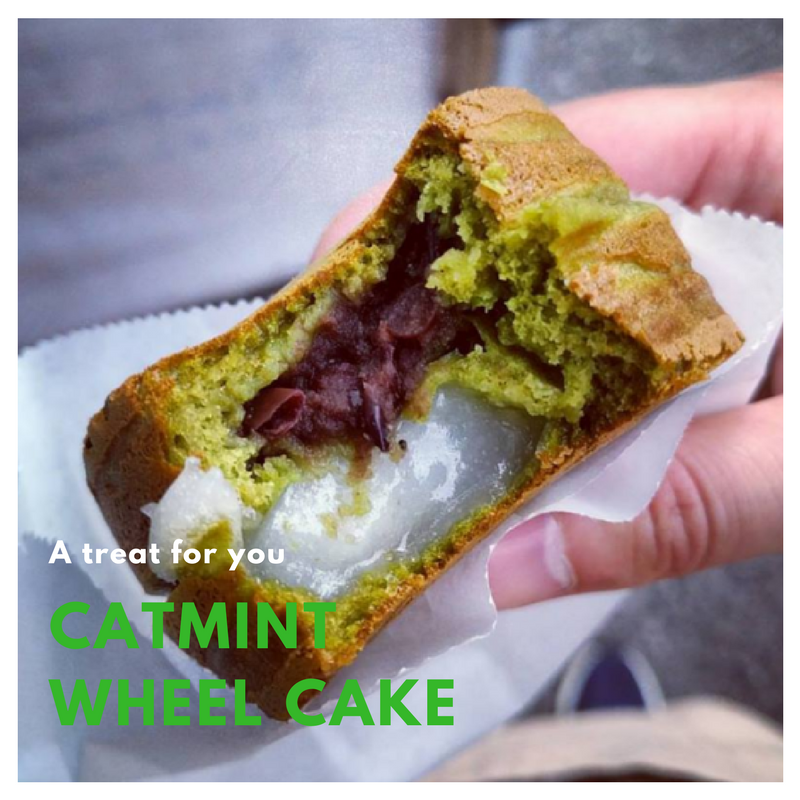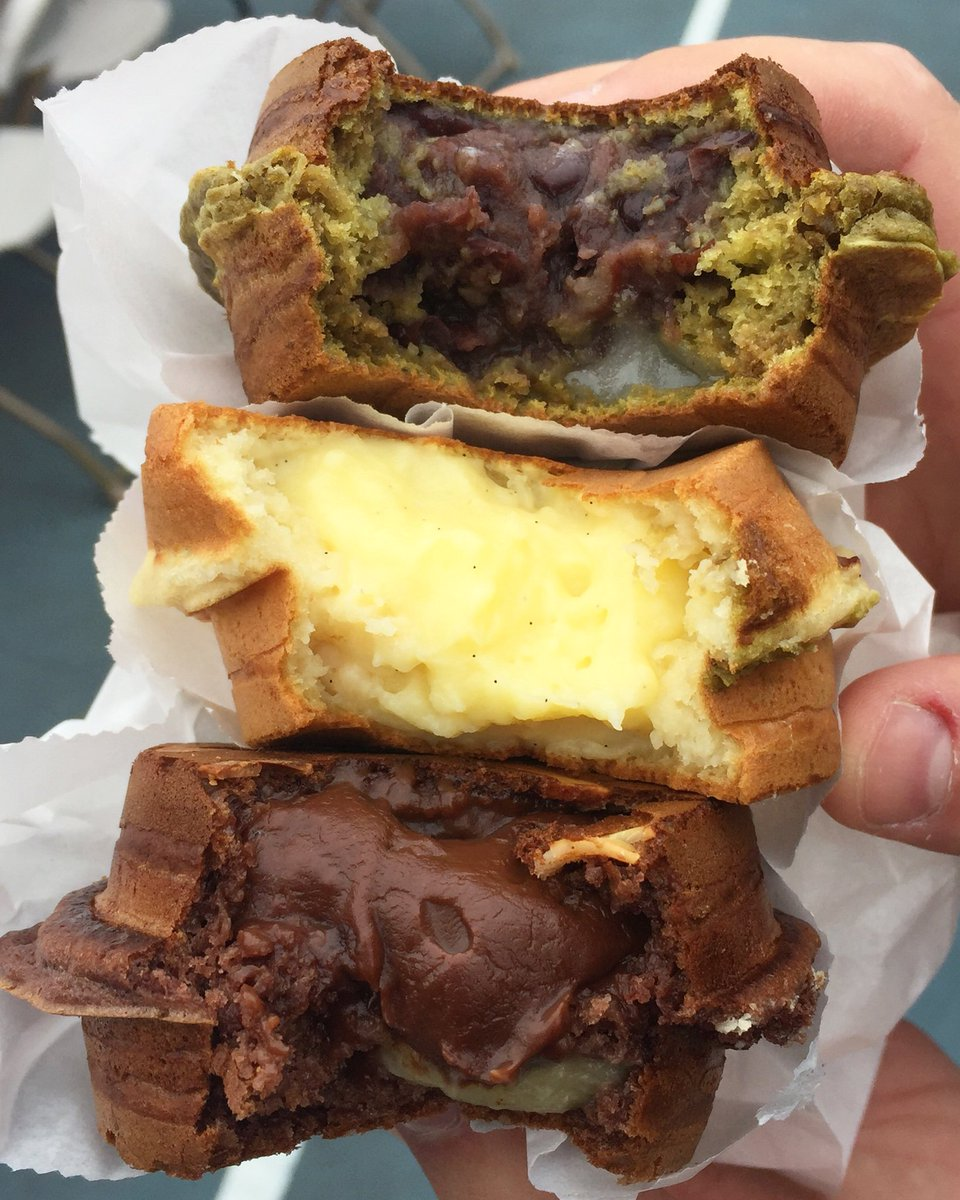 Look how this wheel cake has taken a storm over London street food:-
Remember to ask for the bundle price if you intend to buy more than 1 item
*Book yours today, while stock lasts!
For more inquiries, kindly contact us at
Please Whatsapp to get a fast response
---