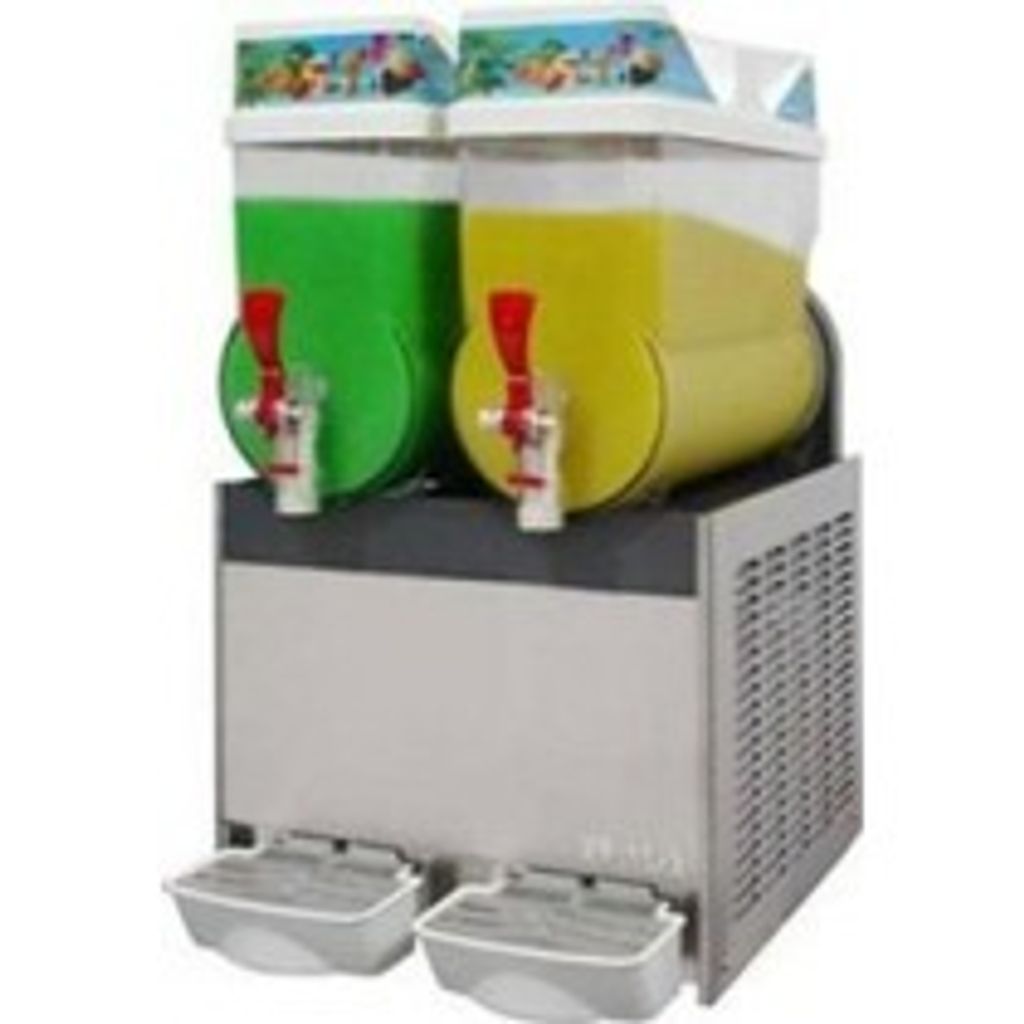 IDEAL Beverages Slush Machine
Features of Ideal Beverages Slush Machine
Product Description
Contemporary and perfect hydromechanical structure design, ensuring no any residual in the bowl!
Lighting beverage bowl cover makes it with fashion and elegant demeanour! Intelligent software control, never freezing!
Features: The symbol of high performance for long-life! Always available for the purpose of extra-ordinary reliability!
Electrical supply: 220V-240V/110V-120V 50Hz / 60Hz Suitable for all locations in different height above sea levels.
Power: 1400W
Capacity: 15L*2
Net Weight: 45kg
Dimension (mm): H820*W420*D520
Unique beverage making function: making slush or iced drink, multifunctional dispenser!
Can make slush or iced drink for single bowl,
or make slush and iced drink separately for two bowls at the same time.
Mixer blocking protection function is available.
Remember to ask for the bundle price if you intend to buy more than 1 item
*Book yours today, while stock lasts!
For more inquiries, kindly contact us at
Please Whatsapp to get a fast response
---