Icematic SF500 Modular Crushed Ice Maker 500kg/ 0.5ton [Display Unit]
Icematic SF500
Single Auger system
500kg of flake ice or 0.5ton in 24 Hour Production
R404a Refrigerant
Unit cooled by air
Net Weight: 95kg
External Dimensions (mm): W 538 / D 663 / H 790
Voltage: 220-240 V - 1/50Hz
Control Panel
---
The cube
---
Flake ice has a lot of uses, from the conservation and display of fresh fish to cocktail creation and its use in wellness centres. Flake ice is also used in hospitals and during the production of sausages and bread, to chill the mix. Flake ice is appreciated for its versatility.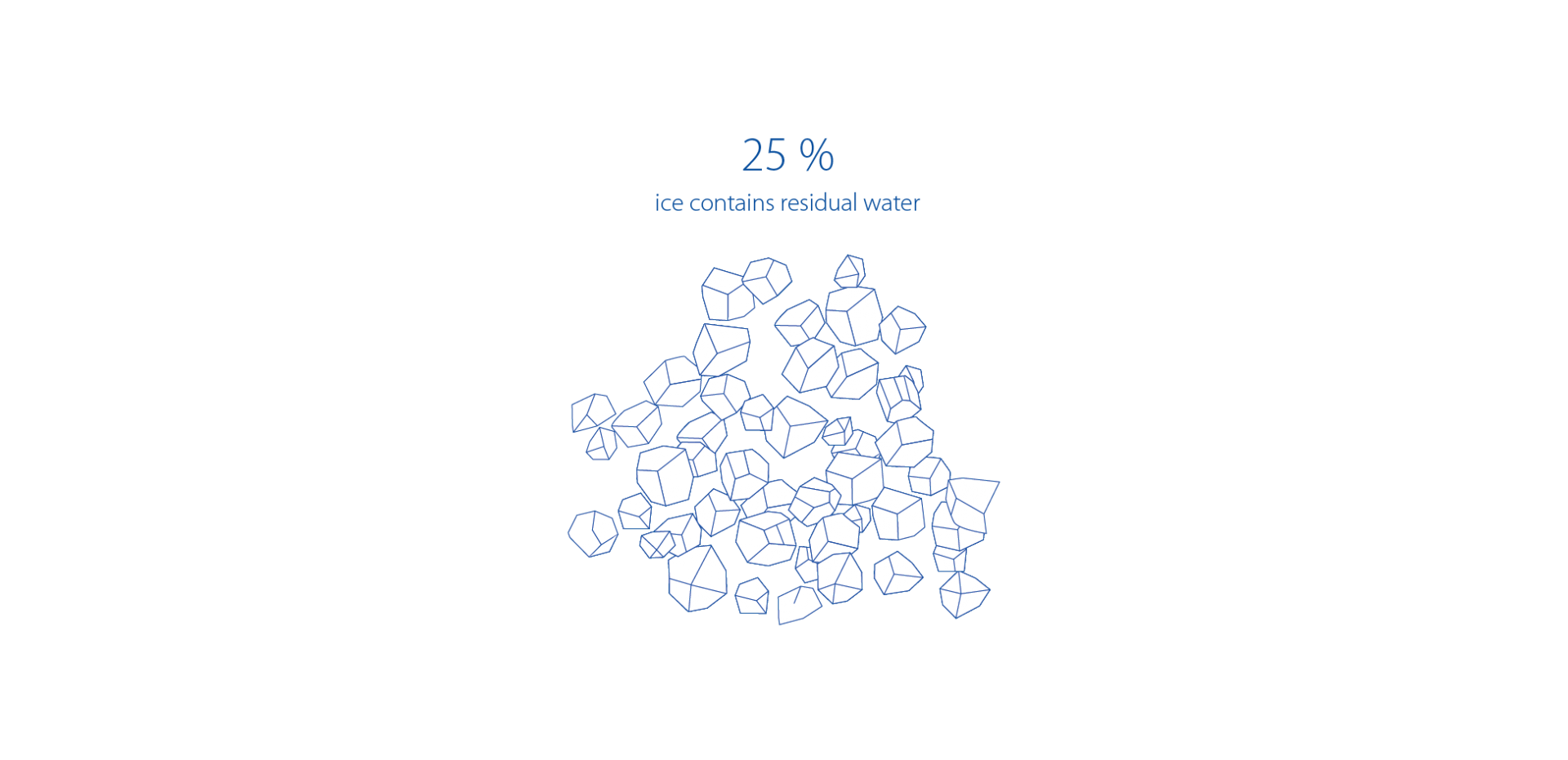 Technology
---
Flake ice is generated through a vertical cylinder, with an internal auger that scours the ice from the internal surface of the evaporator, lifting it up to an ice breaker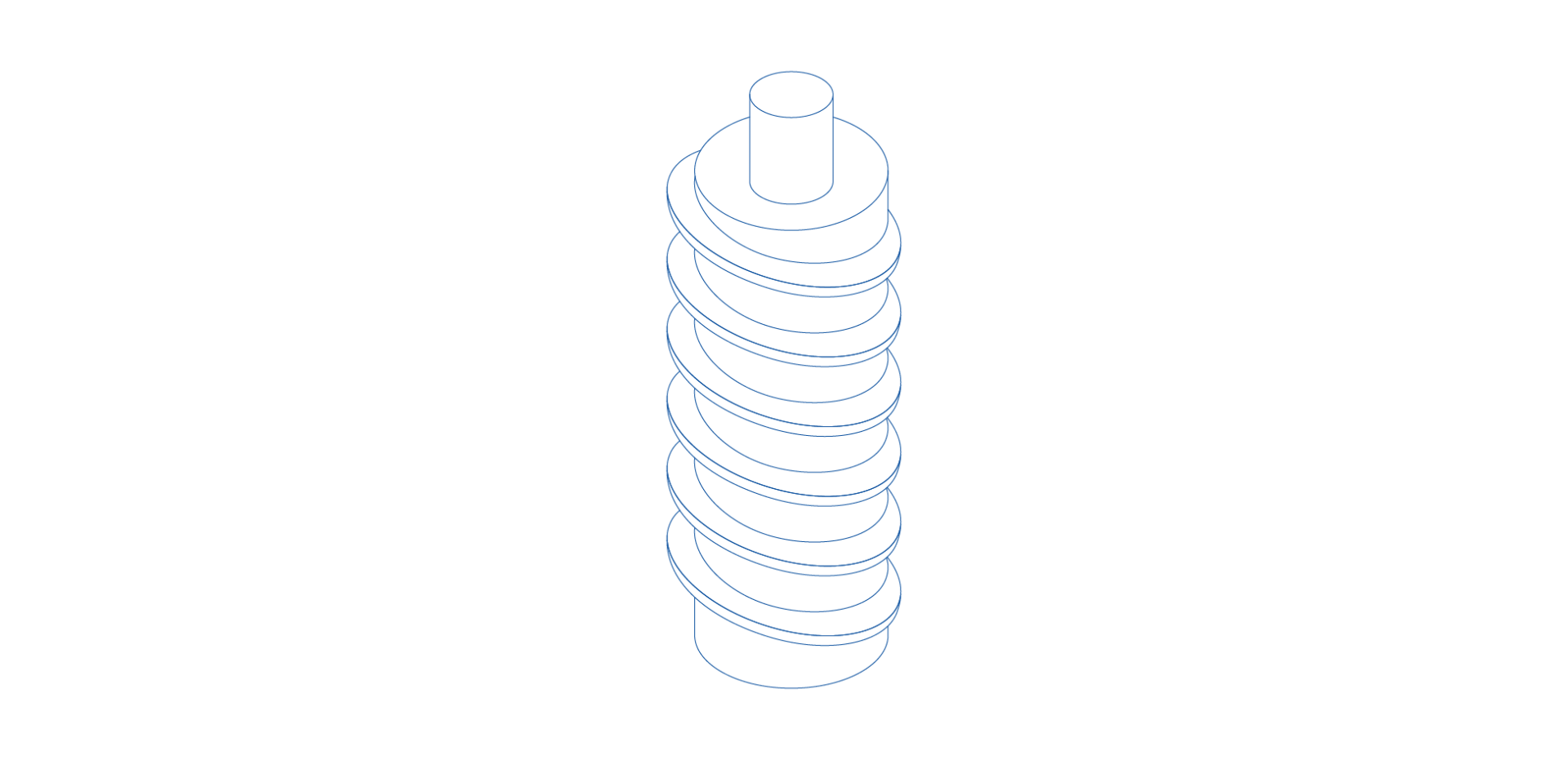 Benefits
---
Water saving Energy saving Maintenance cost savings *Due to uncertain market prices, please consult us for the final price, our aim is to maintain old price, but once item runs out of stock, we have to follow new prices*
Book yours today, while stock last!
For more inquiries, kindly contact us at
Please Whatsapp to get fast response
---