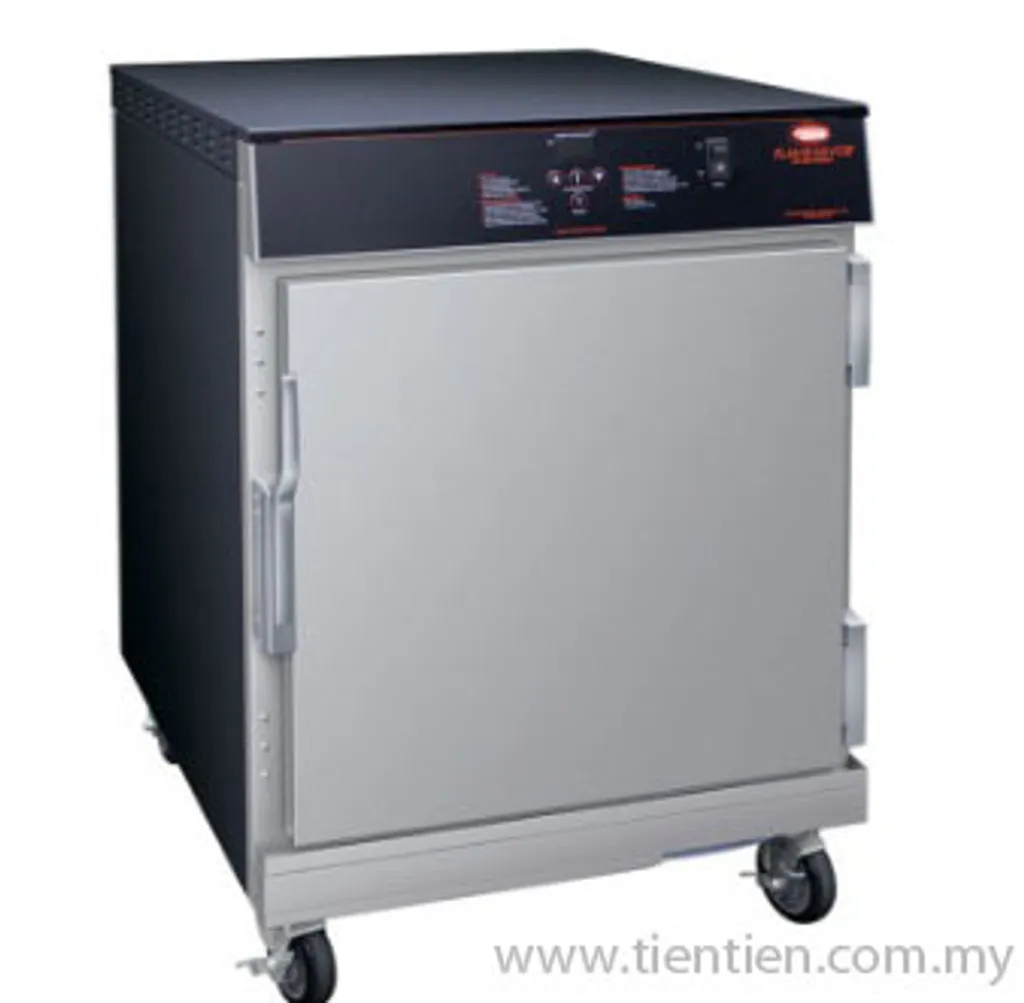 HATCO FLAV-R-SAVOR PORTABLE ENERGY EFFICIENT HOLDING CABINET FSHC-5W-EE
The Hatco Flav-R-Savor Portable Energy Efficient Holding Cabinet is capable of holding an array of hot foods at optimum serving temperatures for extended periods of time, saving you money through increased energy efficiencies, and allows for advanced preparation ahead of peak-serving periods.
Uses thermostatically-controlled heat and humidity to keep food products hot for longer and includes a digital temperature readout, with a full temperature range of 80°F-200°F (27°C-93°C).
Lower profile allows for under-the-counter flexibility.
Top and side panels available in Stainless Steel (standard Designer Black).
*Due to uncertain market prices, please consult us for the final price, our aim is to maintain old price, but once item runs out of stock, we have to follow new prices*
Book yours today, while stock last!
For more inquiries, kindly contact us at
Please Whatsapp to get fast response
---