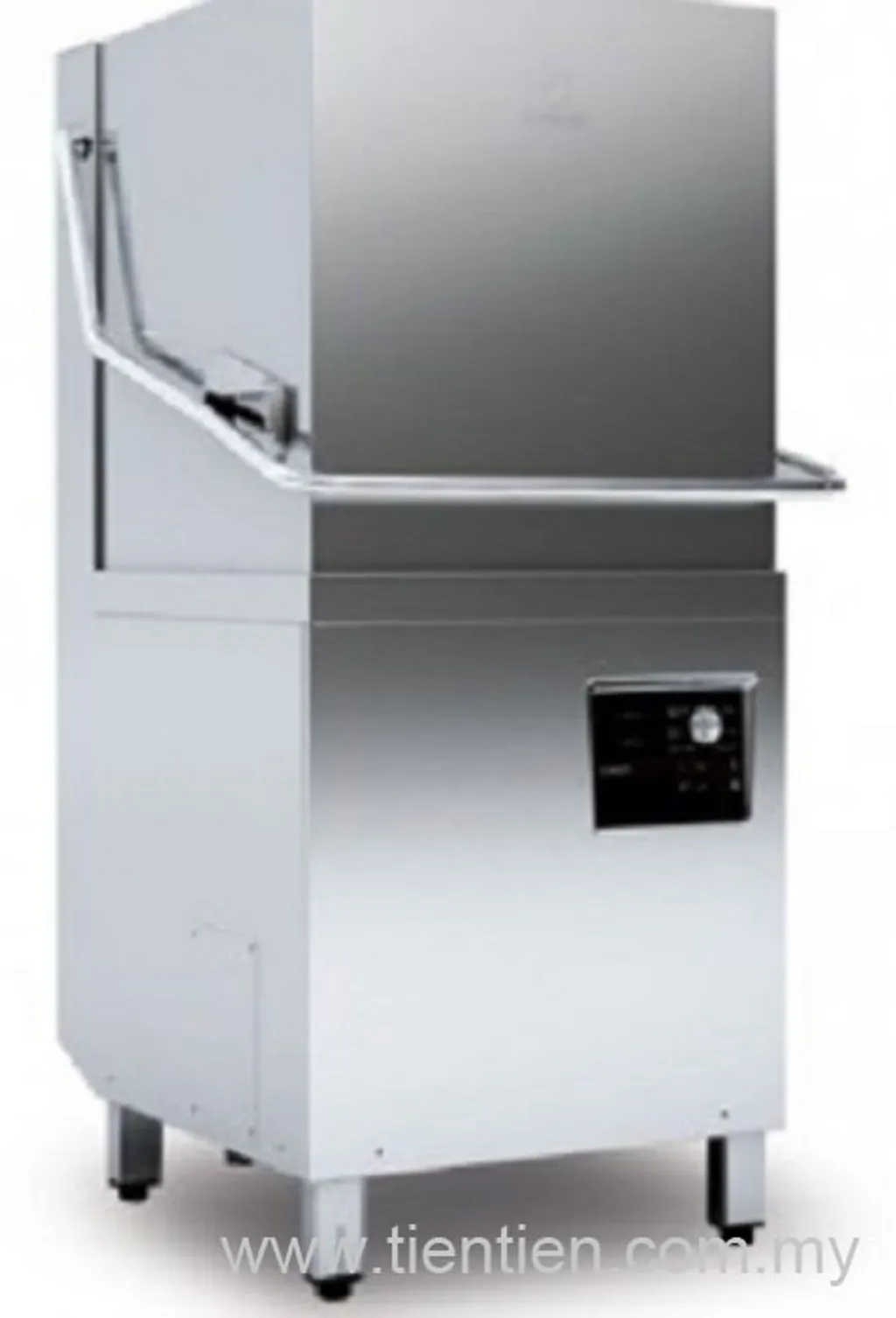 FAGOR PASS THROUGH DISHWASHER CO110 (HD025)
| | |
| --- | --- |
| Model | CO110 |
| Power Rating (230V/50Hz) | 11.1kW |
| Packed Weight | 145 kg |
| Dimension (LxWxH) (mm) | 658 x 756 x 1544 |
Features
1. Made of stainless steel.
2. Counterbalanced hood.
3. Double rotating wash and rinse systems, made of AISI-304 stainless steel.
4. One wash pump, 600 W.
5. Tank with 4.5 kW heating power
6. Tank capacity: 34 litres.
7. Boiler heating power: 6 kW.
8. Boiler capacity: 9 litres.
9. Water consumption: 2.4 litres/rinse.
10. Thermostatic temperature control: washing at 60ºC and rinsing at 90ºC.
11. Safety thermostats.
12. Built-in automatic rinse dispenser and detergent doser.
13. Built-in non-return valve.
14. Safety magnetic switch for hood opening.
15. Adjustable legs.
*Due to uncertain market prices, please consult us for the final price, our aim is to maintain old price, but once item runs out of stock, we have to follow new prices*
Book yours today, while stock last!
For more inquiries, kindly contact us at
Please Whatsapp to get fast response
---