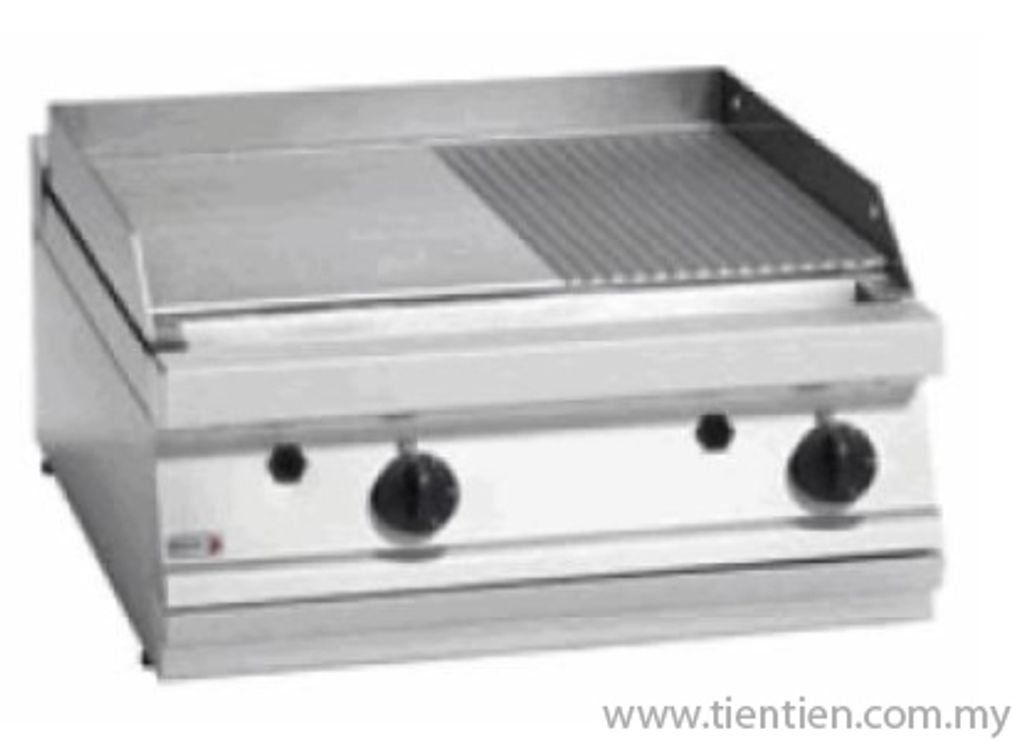 FAGOR Gas Smooth & Ribbed Griddle Countertop FTG7-10VL+R
Features
1. Made of Stainless Steel
2. 2/3 Smooth + 1/3 ribbed hot-plate. Surface area 43 dm 2.
3. Burners in stainless steel with pilot
4. Safety valves and thermocouples.
5. Fat collector under the grill.
Size (LxWxH) mm 740 x 840 x 590
Weight (KG)85.00
WarrantyOne Year Manufacturing Defect
Product OriginSpain
Remember to ask for the bundle price if you intend to buy more than 1 item
*Book yours today, while stock lasts!
For more inquiries, kindly contact us at
Please Whatsapp to get a fast response
---