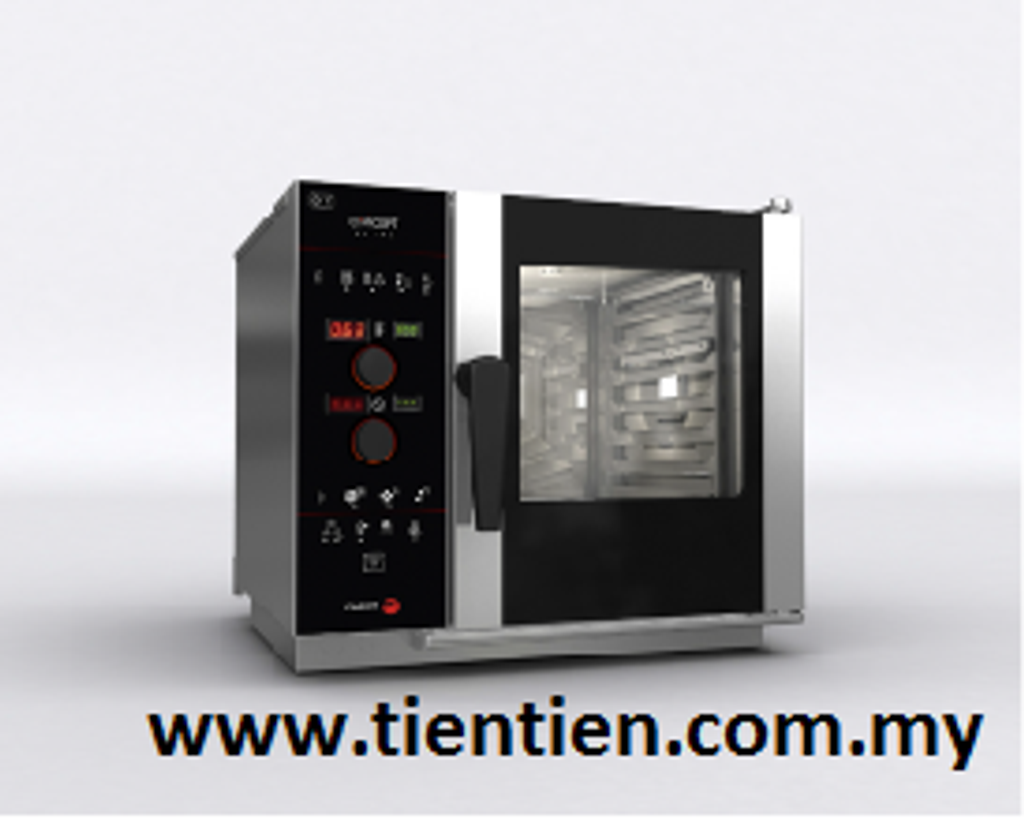 FAGOR Advance Concept Injection Combi Oven ACE-0623
Model: ACE-0623
Dim : 715(W) x 670(L) x 776(H) mm
Voltage : 400/230/230v-3N/3/1N
Digital push-button controls and two "Scroll" buttons.
4 Cooking methods: Steam, Combi, Delta, Regeneration and Convection (up to 300 celcius)
Steam generated by injection in the cooking chamber
Multisensor core temperature probe
Preheating option.
3 Speeds - 2 power ranges
Cold-Down chamber cooling system.
"Auto-reverse" system to reverse fan rotation.
Error detection system. Double Glass.
Repair system mode.
IPX5 Protection. AUTOMATIC CLEANING- Wash program for the cooking chamber
Remember to ask for the bundle price if you intend to buy more than 1 item
*Book yours today, while stock lasts!
For more inquiries, kindly contact us at
Please Whatsapp to get a fast response
---