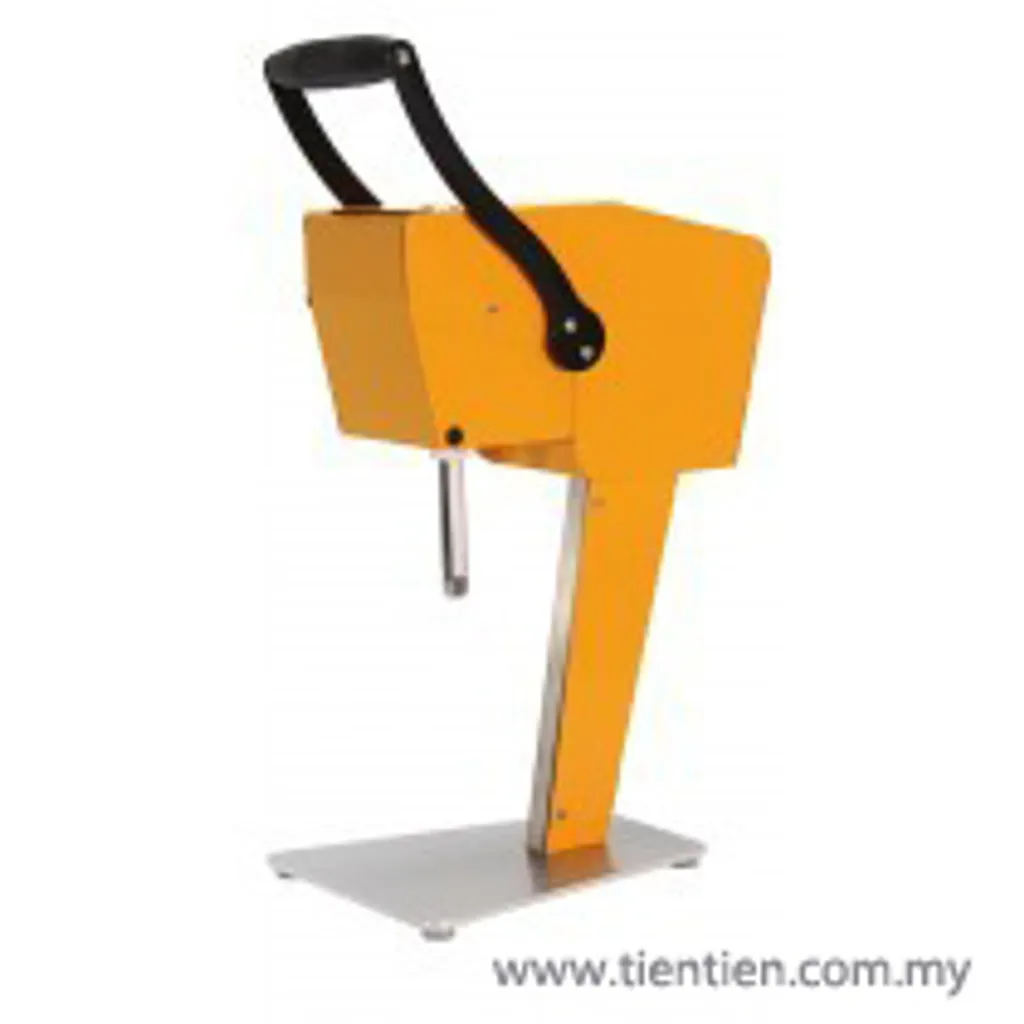 CAJYUTTA Fruit Juicer CJT3-04
RM 12,500.00
RM 14,280.00
Features of CAJYUTTA Fruit Juicer CJT3-04
| | |
| --- | --- |
| Size (LxWxH) mm | 210 X 297 X 535 |
| Weight (KG) | 8 |
| Power Consumption | 45W |
| Voltage | DC24V (AC 240V, 50/60Hz Adapter) |
How to CAJYUTTA in 3 simple steps
Note: Only use thick skinned fruit such as grapefruit, oranges and pineapples.
Pull out stem and core with the specially provided extractor tool.
Size of grapefruit: 90mm to 120mm diameter.
Insert the fruit onto the CAJYUTTA spindle.
Gently push down the handle while holding the fruit.
Done! Get ready to taste delicious fresh juice as only the CAJYUTTA can make.
*Due to uncertain market prices, please consult us for the final price, our aim is to maintain old price, but once item runs out of stock, we have to follow new prices*
Book yours today, while stock last!
For more inquiries, kindly contact us at
Please Whatsapp to get fast response
---