TIEN TIEN Electric Egg Boiler Machine (Soft Boiled / Half Boiled / Hard Boiled) Egg Cooker
#worried your eggs will not reach your cooking standards?
#we will solve your problem!
#biarSampaiJadi!
Prepare accurate eggs quickly, and keep eggs warm without overcooking it! Try our locally manufactured stainless steel egg boiler machine today!
Power: 800 Watt
Capacity: 9L (Approx. 30eggs)
Temperature: 30-99celcius
Cooking Time: 15-30mins / batch
Dimension: 330x180x320mm
Cooking Method TIEN TIEN Electric Egg Boiler Machine Step by Step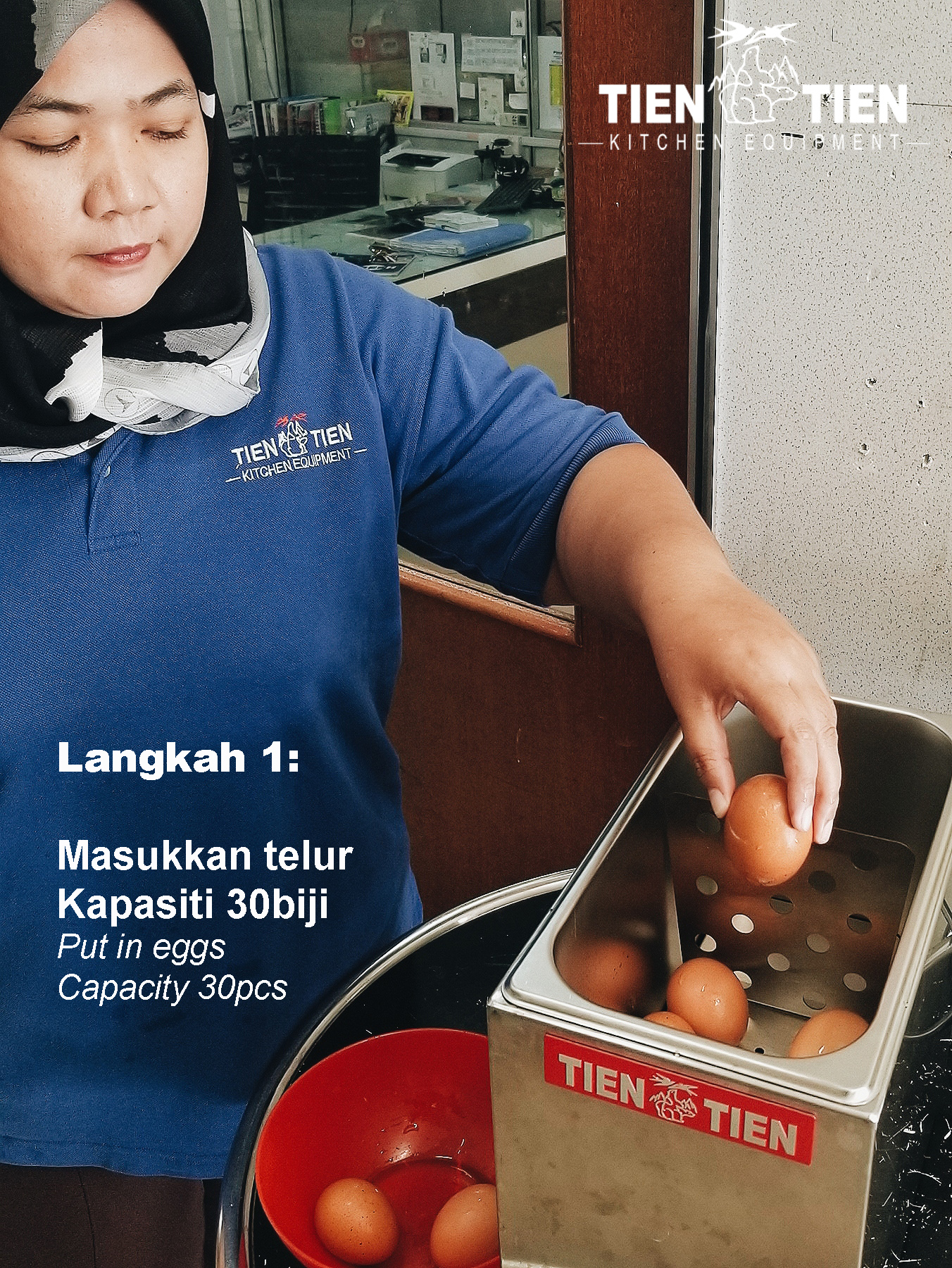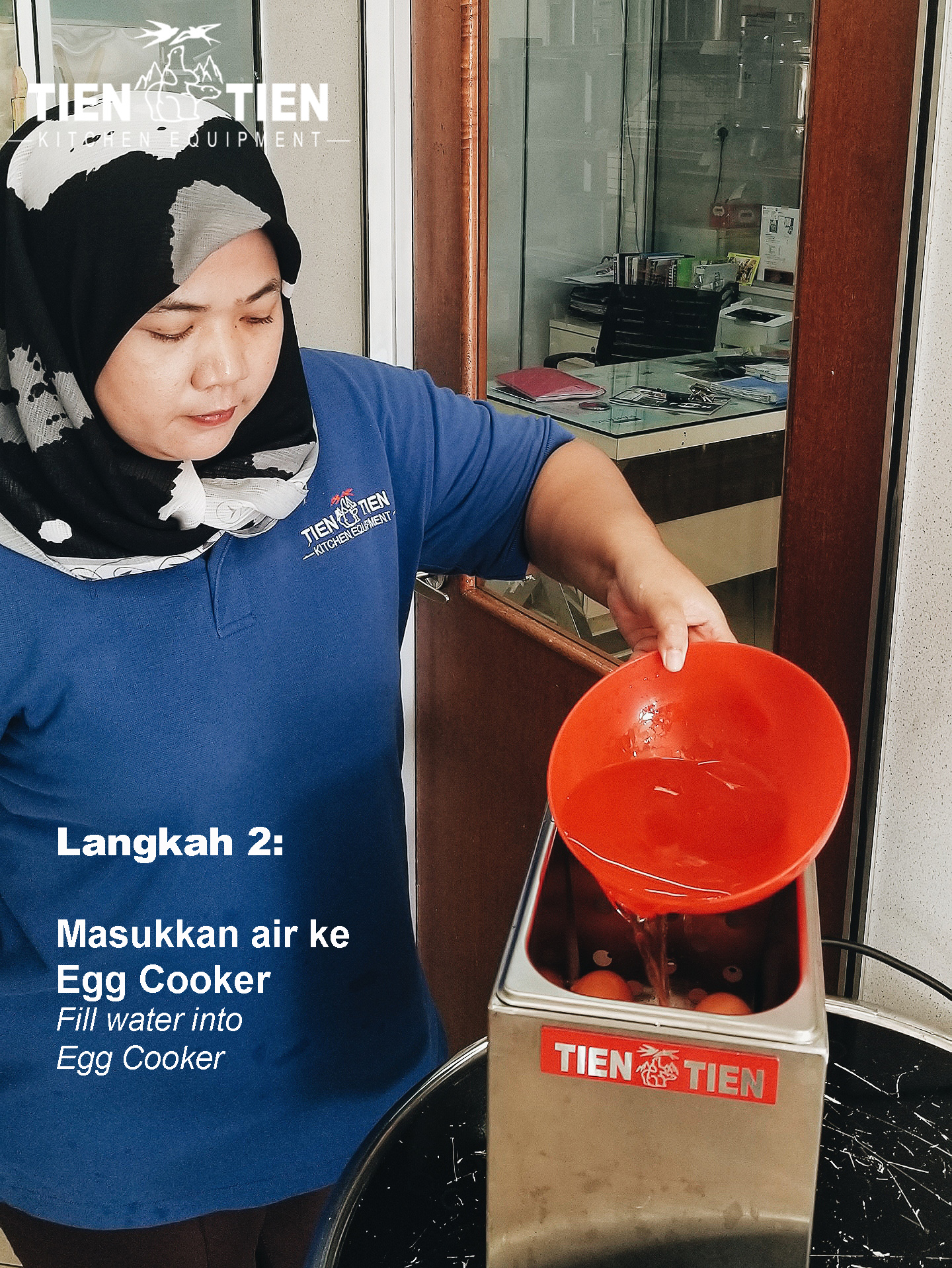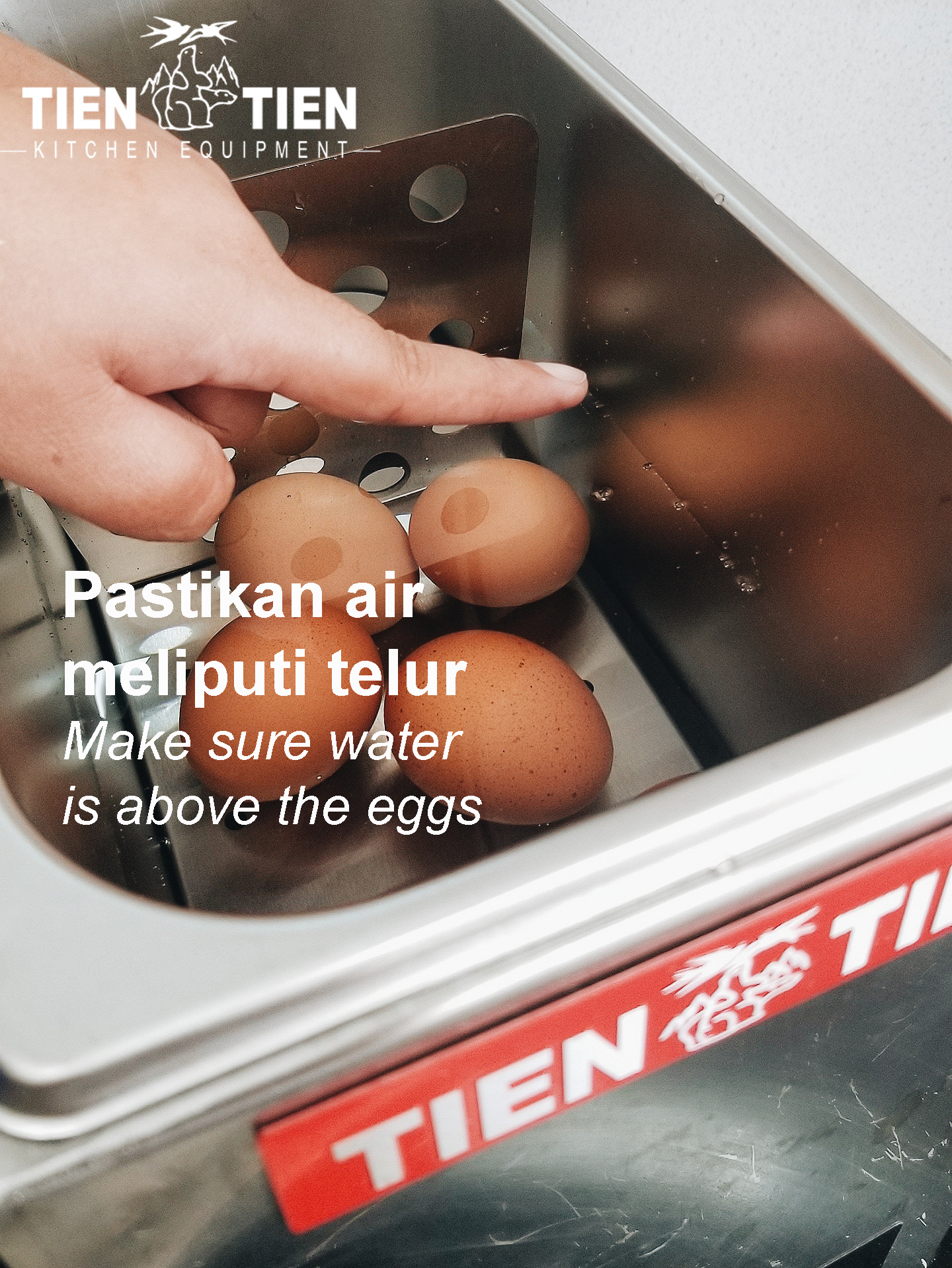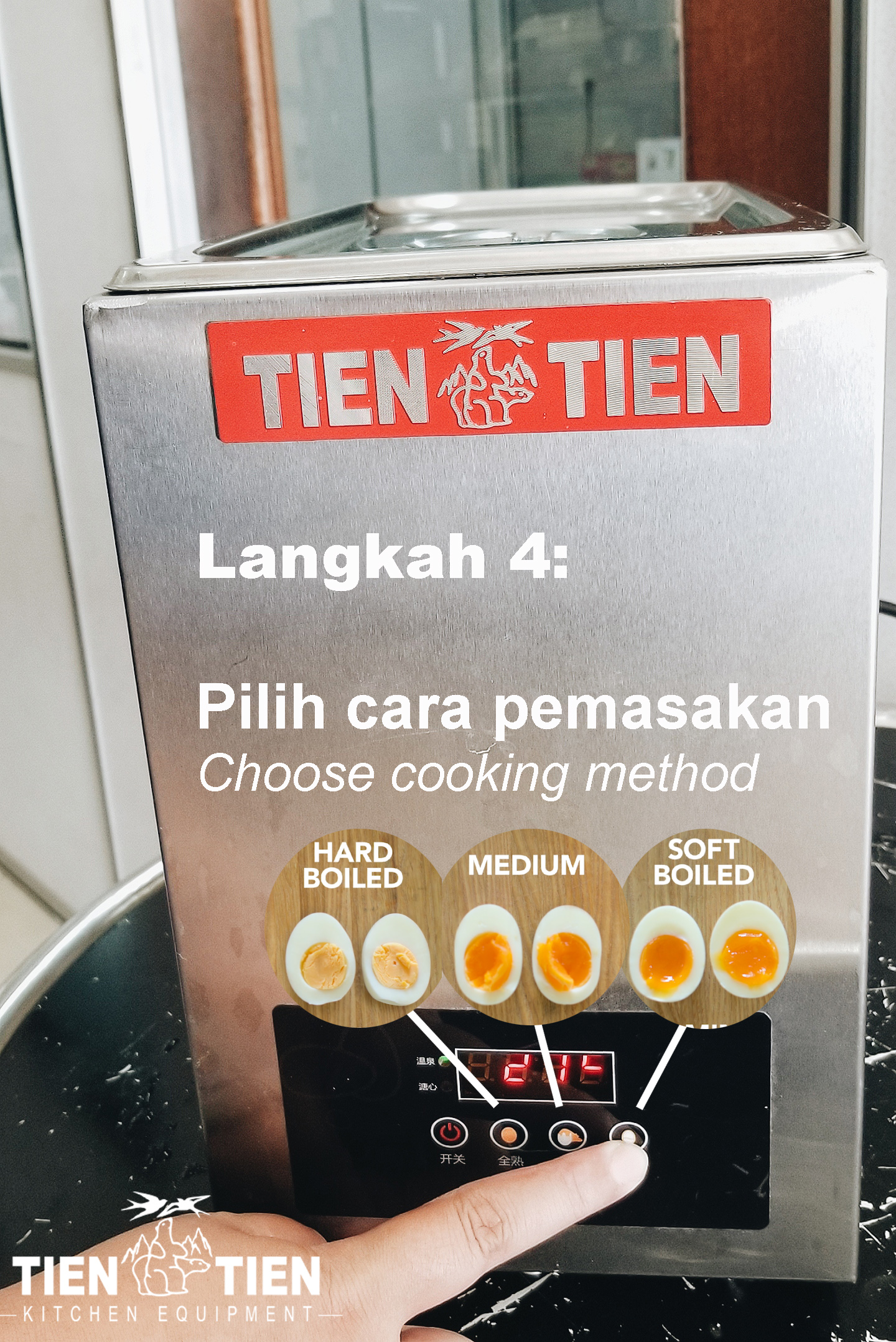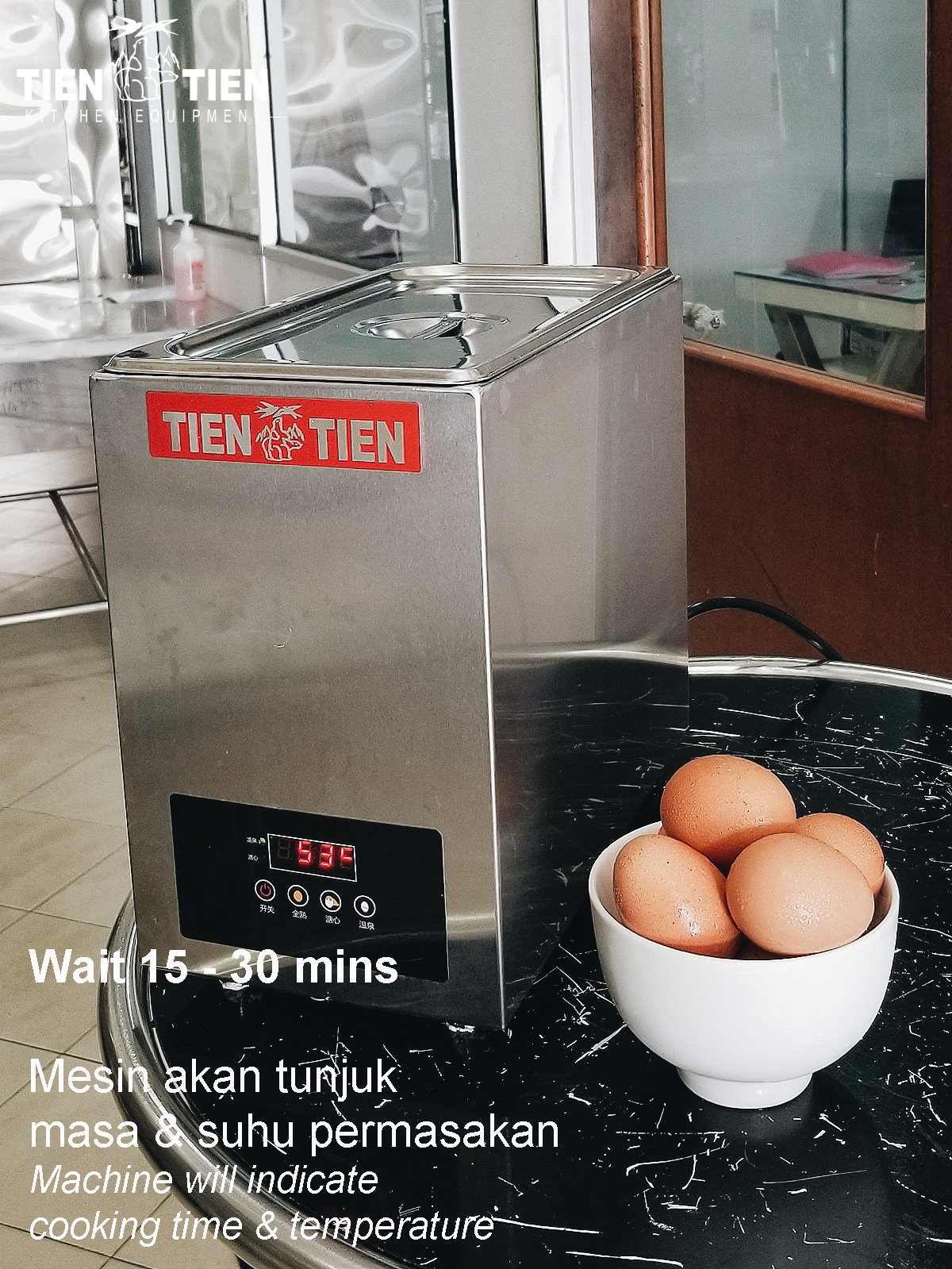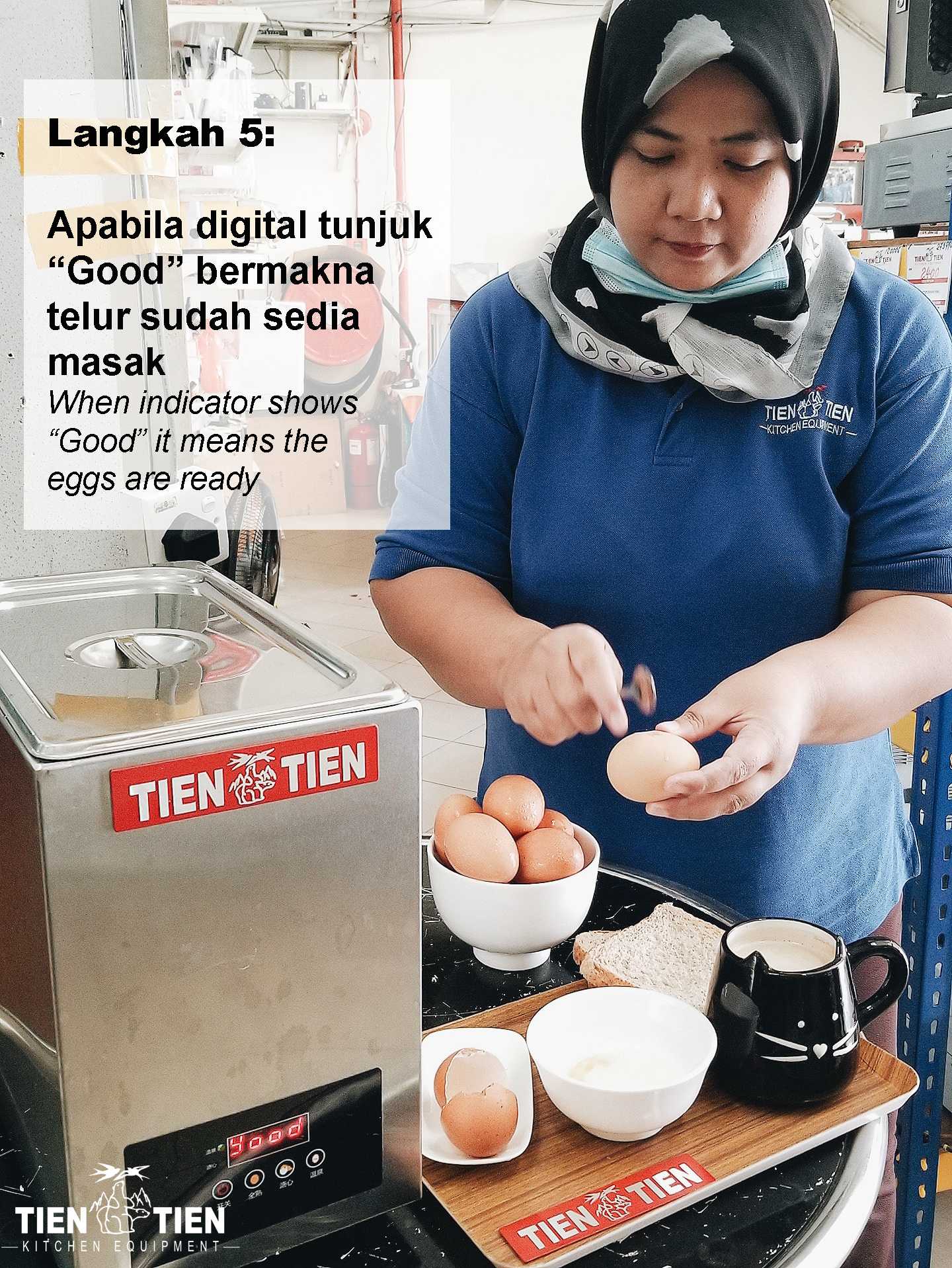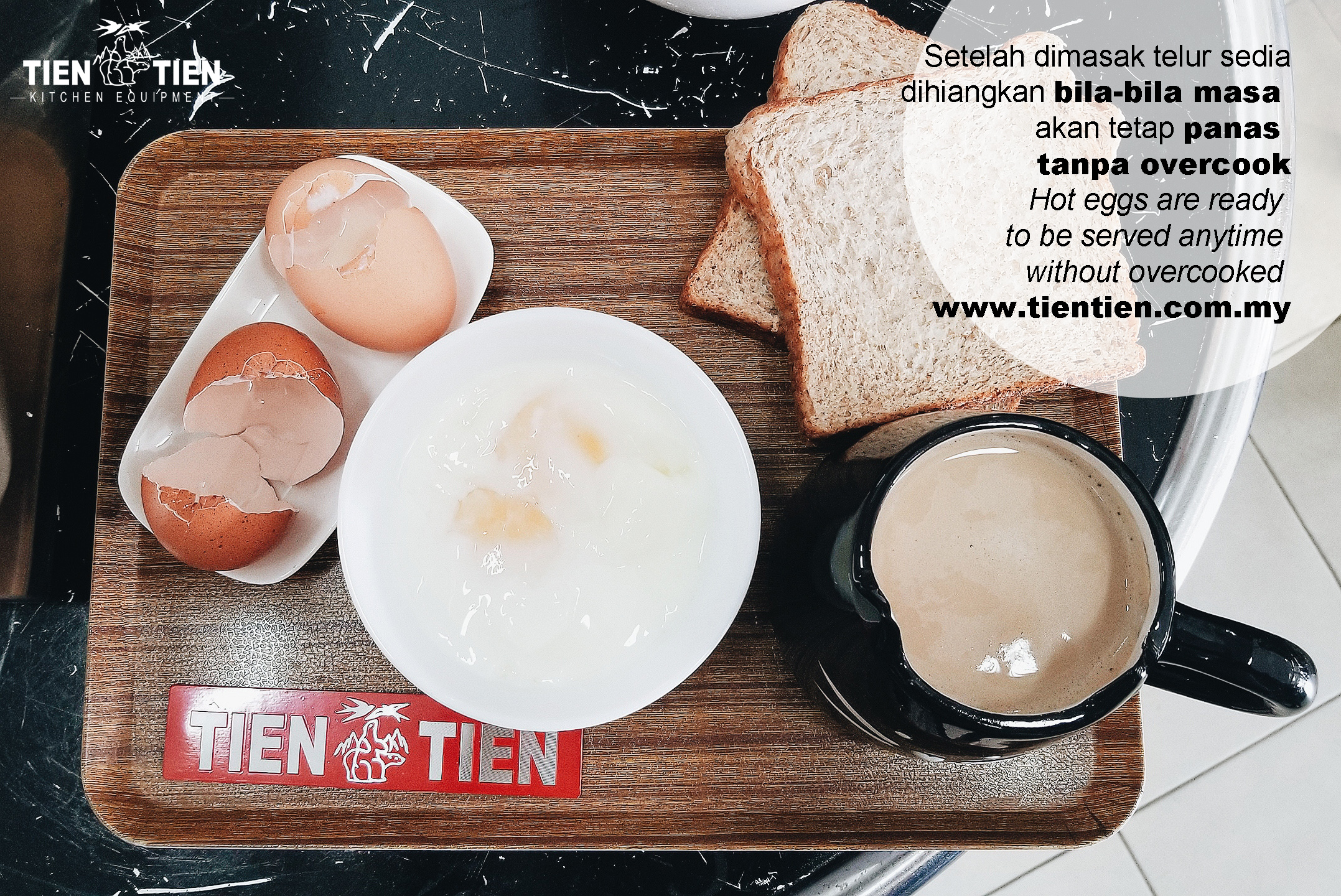 Remember to ask for the bundle price if you intend to buy more than 1 item
*Book yours today, while stock lasts!
For more inquiries, kindly contact us at
Please Whatsapp to get a fast response
---